< 1
minute read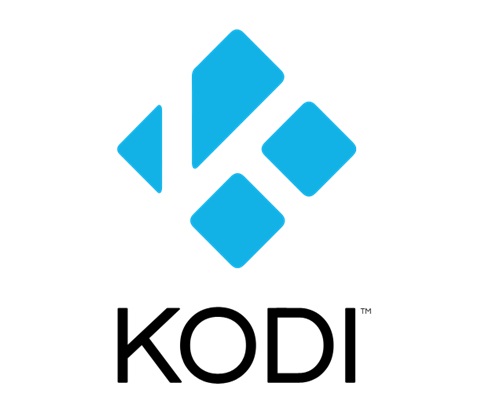 If you don't know about online TV streaming software, Kodi, we've written a bit of an explainer. As well as taking a quick look at the software itself, we've also looked at what sort of content's available, the legality of streaming and what this technology might mean for the future of cricket broadcasting.
More and more cricket is being televised, but it's spread across ever greater numbers of channels. It's a complex landscape and things aren't always straightforward even when you subscribe to a particular broadcaster.




For example, our Sky Sports subscription only seems to cover Sky Sports 1 and Sky Sports 2. This means we generally can't watch Test match highlights/discussion show The Verdict on weekends because it tends to be broadcast on Sky Sports 4.
If you want to watch all of this year's England matches, you would also need a subscription to BT Sport because they're the ones covering the Ashes.
Kodi's burgeoning popularity arises because users are able to bypass these complexities and without any subscription costs. If that sounds too good to be true then you might want to have a read.