2
minute read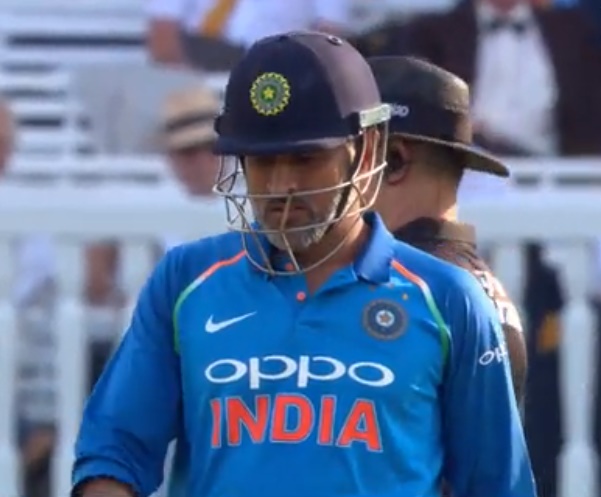 Imagine a tiger hunting a deer. He's squatting down in the undergrowth, taut and primed to strike. The deer is ambling around just in front of him, oblivious. When the deer gets close enough, the tiger will leap out and bite him in the neck.
The deer mills around. He mills around for ages. Sometimes he gets closer. Sometimes he moves further away. Sometimes he gets really, really close. But still our tiger does not move. Our tiger knows best. Timing is everything.
Eventually, the deer is so far away as to be almost out of sight. Then he does move out of sight. Then night falls. Then the sun rises. Then night falls again. It is at this point that the tiger briefly leaps out before deciding to head home.
This was MS Dhoni's innings of 37 off 59 balls in the second one-day international between England and India when India needed about 12 an over.
Dhoni famously likes to 'take it deep' when he bats, preying on bowlers' nervousness when the game gets close. On this occasion he went to Mariana Trench depths in some sort of specially-designed bathscaphe, but at no point did anyone feel the faintest hint of nervousness because depth without closeness does not a nervous fielding side make. Quite the opposite in fact.
The match had to a great extent been lost before MS Dhoni appeared, but we cannot help but applaud him for playing with such extraordinary passivity and complete lack-of-intent. This was one of our all-time favourite one-day innings. It was unforgettable.
MS Dhoni.