< 1
minute read
If you're tired of updates about an indifferent Ravi Bopara helping to promote Nuts magazine via a National Shed Week PR stunt, then you might want to stop reading now.
Because here's Ravi standing outside a shed with his drill and his barbecue and also his rake: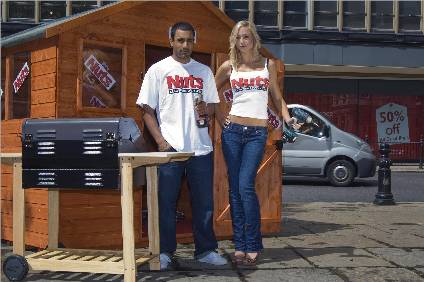 We're hungry by proxy after looking at that.
Now here's Ravi hard at work, pointing a drill in no particular direction while sitting outside his shed on an office chair.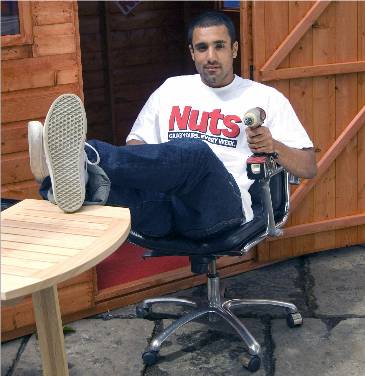 It's what we all do outside our sheds: wave drills about while sitting on office chairs.
Except us that is, because our shed is made of asbestos and therefore UTTERLY LETHAL.
Thanks a bunch Ravi. Thanks for trying to kill us. We'd say stick to the tiling, but you were crap at that as well.