< 1
minute read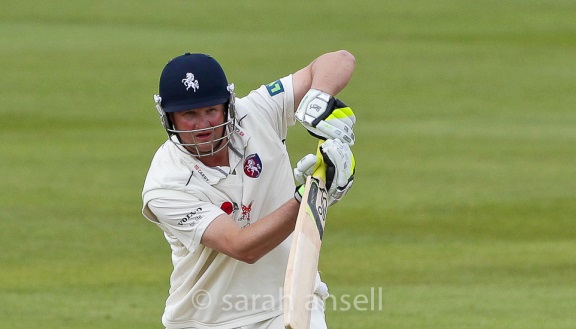 If you're wondering where we've been, we've unfortunately been too busy writing things to write things. One of these written distractions was about Rob Key.
Cricinfo gave it the coveted midnight on a Friday slot at the top of the homepage, clearly of a mind that this would be perfect for Key fans who would almost certainly be hitting city centre bars until the early hours before returning for a light spot of reading before bed.
It briefly mentions warehouses, biscuits and Ini Kamoze and we misquote Kevin Keegan, but it's mostly a fairly straightforward look back on Key's career. We didn't think Cricinfo would want our usual Key tone. Maybe we were wrong.
Don't think that we didn't get carried away though. We overshot our target word count by 100 per cent and only succeeding in hacking it back to 50 per cent over. Fortunately, they let us off though on the grounds that "it's not every day that Rob Key retires."