2
minute read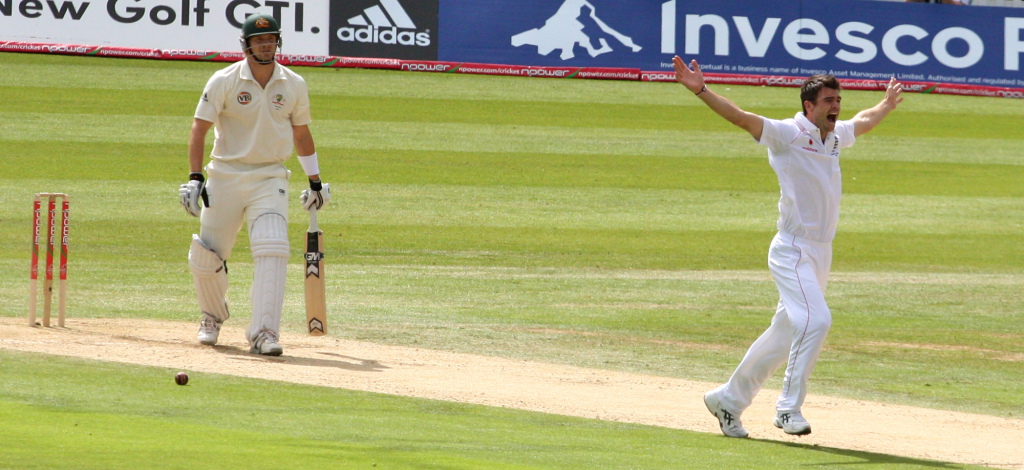 You're surely already aware of this, but Shane Watson's front leg has many magical powers. It emits a peculiar kind of leather-specific magnetism that draws cricket balls towards it and it also clouds the mind of its owner, persuading him that nothing that collides with it could ever have gone on to hit the stumps.
Twice in this Test Watson was hit on the pad and given out LBW; twice he asked for a review; twice the decision was upheld. On both occasions everyone other than him knew it was out.
Watson has been given out LBW four billion times before and he's asked for a review on each and every occasion. It's a mindless reflex, like a plant turning towards the light. He probably makes the 'third umpire' gesture every time he feels his trousers gently brush against his shin.
Watson was one part of a rather wonderful afternoon collapse from the Australians which was seemingly precipitated by David Warner's departure on the stroke of lunch. To be fair to Warner, it was a shit innings. It wasn't like he threw his wicket away. His dismissal was merely a successful example of what he'd been attempting to do all morning.
That was when things got a bit easier for England. That's when nearly-getting-batsmen-out turned into actually-getting-batsmen-out and once that process was underway, it never really seemed like Watson would be the man to arrest the slide.
Over the four days, it all went disconcertingly smoothly for England. Before Shane Warne arrives brandishing his broken record, it's even worth noting that Alastair Cook had a perfectly acceptable game as captain. Whatever next?