< 1
minute read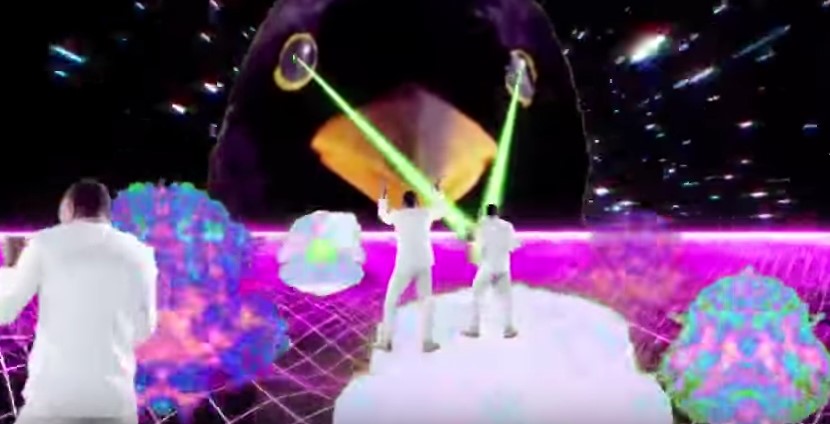 Finally!
It's the video for the latest version of Dwayne Bravo's Champion song, in which our man lists everyone and everything he's ever encountered and brands them all champions.
Toast is a champion, plate is a champion, floor is a champion, wall is a champion…
If you don't immediately comprehend the reasoning behind some of the visuals, we recommend that you don't investigate. The real explanation is unlikely to make you any happier than the idea that they for some reason concluded that a penguin firing lasers at Dwayne Bravo from its eyes was an appropriate inclusion.
The penguin is called Coolio. It is unclear to us whether or not he is the same Coolio who was responsible for Gangsta's Paradise but it seems pretty safe to assume that he is.
And there we were thinking that promoting a Twenty20 tournament using a robot with flames for eyes was a bit leftfield.