< 1
minute read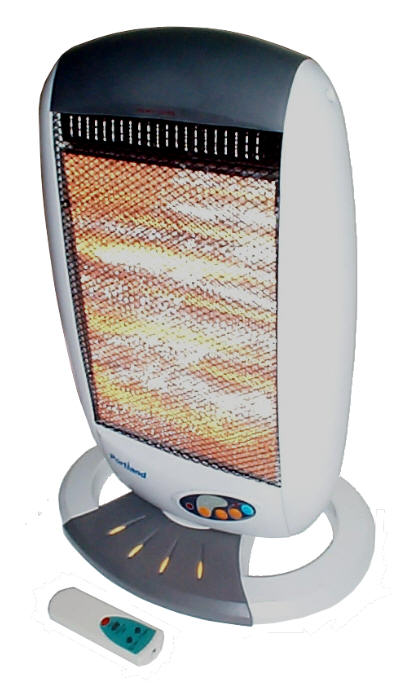 The West Indies won the Wisden Trophy for the first time in years back in March. Some would say that England regained it today after winning at Chester-le-Street, but they'd be wrong.
In reality, England regained the Wisden Trophy the moment the entire West Indian squad gathered round their hastily bought £10 halogen heater on their first night in the UK.
The tourists might not have realised it at that exact moment, but they'd have had half an idea when they were mooching round Go Outdoors looking for gel hand warmers and they'd have been damn certain of it when their backroom staff investigated local tactics for coping with the cold and discovered the North-Eastern technique known as 'the beer coat'.
May Test matches aren't great, but we actually have very little sympathy. England are forever passing out through dehydration in the heat or struggling with flat, low pitches. It's nice that the opposition struggle with our playing conditions. It's half the point of Test cricket.