2
minute read
It's got to be done. Brace yourself for some links. Maybe bookmark the page for later but never actually read it. That's what we'd do.
January
February
England got the bat-on-ball to ball-on-stump ratio wrong and were bowled out for 51 by Jerome Taylor.
Sir Allen Stanford was found to be the kind of guy who'd step over a heart attack victim in order to return their shopping trolley to get the quid from out of it. He was charged with fraud.
March
April
May
June
July
August
September
Weirdly, nothing happened in September. There wasn't a seven match one-day series or anything.
October
November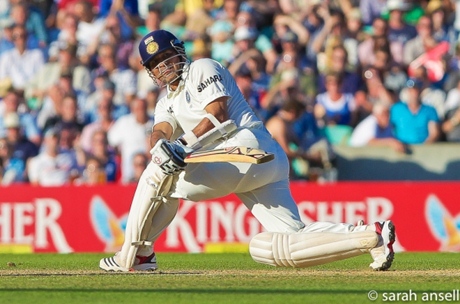 December
Anything else?