< 1
minute read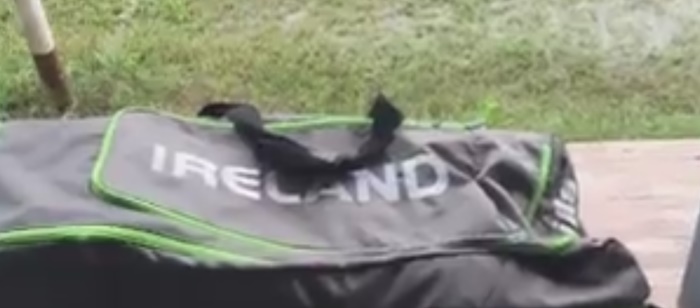 The first Test match for Ireland's men's team will be against Pakistan in May 2018.
It should have been England. That much is obvious.
If two teams can meet without resorting to air travel, they're close enough that there should be some sort of relationship between them. The relationship between England and Ireland has up until now been that the former has robbed all the latter's best players.
Kind of feels like there's some semblance of a debt there.
We'd love to see an annual fixture between England and Ireland. You don't have to play five-match series to build context and narrative. You can play less frequently but routinely instead.
It works in the Six Nations and we can't see any real reason why an equivalent cricket fixture wouldn't also draw interest. If nothing else, England's early-season Test matches are often stillborn so a regular grudge match would kick a little bit of life into May and June.
Oh, and Eoin Morgan should be Ireland Test captain.