2
minute read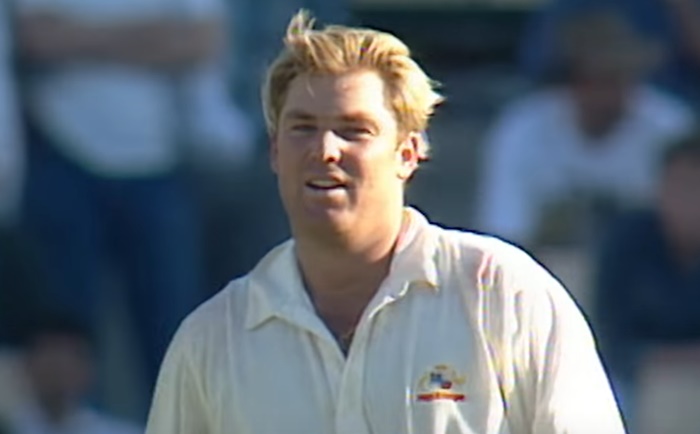 Shane Warne's got another book out – No Spin. In it, he's taken the time to dig over old grievances with Steve Waugh.
The story is this. Steve Waugh wanted to drop Shane Warne once because he was coming back from major shoulder surgery and he wasn't bowling very well. Warne agreed that he wasn't bowling very well, but said he was about to start bowling very well any minute now, so Waugh shouldn't drop him.
Waugh dropped him.
Let's say that the two men got on a bit less well after that point.
A little further down the line, Waugh was advised by doctors to miss a Test after a horrific on-field collision with Jason Gillespie. Waugh didn't want to miss the Test.
Fox Sports reports that in a tour management meeting, Warne told Waugh that he didn't think much of his suggestion that he'd field in a helmet if he had to and said that he should sit out the Test.
Waugh refused to sit out the Test. Warne stood his ground, and…
"As the conversation went on I got more and more facetious about it. I'd even say I was being a dickhead and looking for a bit of revenge."
So there you have it: proof, finally, that Shane Warne is self-aware.
This is actually a somewhat damning revelation when you think about some of the other stuff he's got up to over the years. A complete lack of self-awareness seemed to explain a lot.