< 1
minute read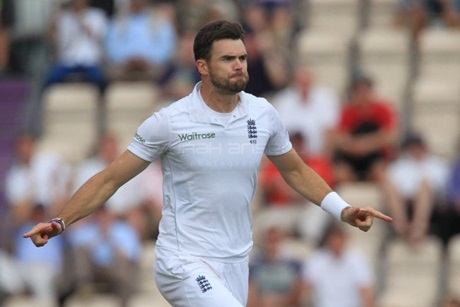 "My practice over the years has gone from searching for perfection to just doing as little as possible. The bare minimum." – James Anderson
Speaking as someone who once earned the nickname 'Bare Minimum,' we are delighted with this revelation of the secret behind James Anderson's success.
Perhaps if you were to read the quote in context, you might detect some sort of underlying 'quality over quantity' philosophy, but that is surely a red herring. The truth is that when James Anderson practised a lot, he got dropped, and now that he does the bare minimum, he is among the top Test bowlers in the world.
Join us tomorrow when we'll try and make a case for Joe Root's good form across all formats being down to his steadfast commitment to only ever doing half a job with his match preparation.