< 1
minute read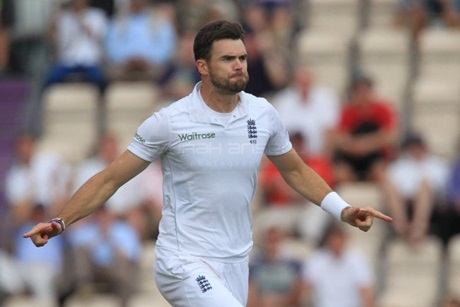 James Anderson has been for scans and has been found to be carrying a calf. He may therefore miss the Boxing Day Test unless it is born prematurely.
Either that or he's slightly injured in the leg. This is weird and frightening because as a general rule James Anderson doesn't really get injured.
Could this be the ripple in the glass of water that heralds the approach of the T-Rex? In this analogy the Tyrannosaurus is James Anderson's retirement from Test cricket. Please don't let it be lurching slowly towards us with its terrifyingly tiny arms. Please let the danger pass.