< 1
minute read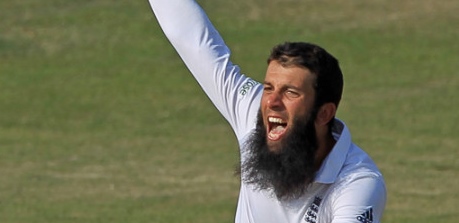 That's okay. That's what these tours are for. Moeen will have learnt from this. From now on, he'll know that 119 off 87 balls simply isn't enough and he'll instead score 180 off 110 balls or whatever.
Other than that, one of the great joys of the first one-day international between Sri Lanka and England was in seeing Alastair Cook being given out three times – at one point off two successive deliveries. Did England's mighty stuttering captain let this stop him? Did he heck. Well, okay, he let the third one stop him, but he'd already rollicked his way to 10 off 17 balls by then so it really didn't matter. That's really not a bad strike rate when you consider that three of those 17 deliveries were dismissals.
Ravi Bopara was the most economical bowler, so he was limited to just four overs. James Tredwell finished his spell with sixes and then outs – a pair of each. Harry Gurney bowled six wides. Sri Lanka also played.