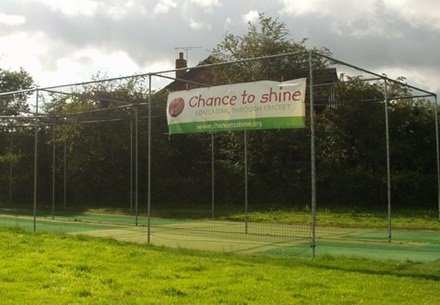 Our mum writes:
Had an early tea in preparation for the long journey to the ground (five minutes' walk round the corner). Noticed in passing an excellent crop of sloes in the hedgerow – will know where to come if our own fall short for the gin in the autumn.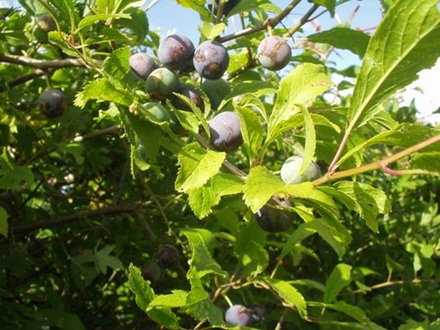 On arrival at the ground spotted some expensive ironmongery in the car park – must belong to the opposition. We were pleasantly surprised by the clubhouse, which had undergone elements of refurbishment since our last visit. Unfortunately, the improvements did not include the provision of cask ale so we reluctantly ordered a couple of pints of tasteless, over-chilled smoothflow.
During Davenham's innings KC's dad chatted with an old friend, left-handed batsman Keith. They were playing in the same team when KC was born. He tried to persuade KC's dad to dust off his kit. Became peripherally aware that Grappenhall did not seem to be suffering from the absence of their opening bowler. On this occasion Wasim Akram was not really needed.
At the end of the match, we returned to the clubhouse. The opposition's skipper held the door for me – nice bloke that Neil Fairbrother. The players then enjoyed home-made hotpot with beetroot and we headed for home as the sun set behind the sightscreen.