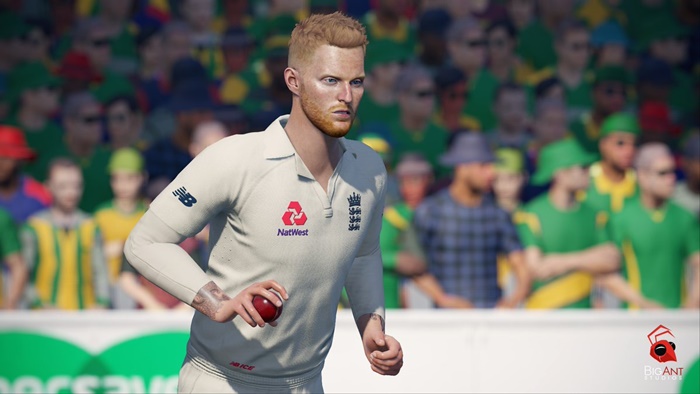 A year or so ago, we wrote about the Ashes Cricket videogame and the disappointingly good player likenesses seen in the screenshots.
This then inspired us to do a nostalgic piece about cricket computer game graphics through the ages.
As we said in that second piece, it's pretty clear that the golden age of cricket videogame graphics is behind us. We've got some good news though. The graphics for Cricket 19, which comes out this summer, are just about wonky enough to still be amusing.
Exhibit A: Joe Root becomes a Curran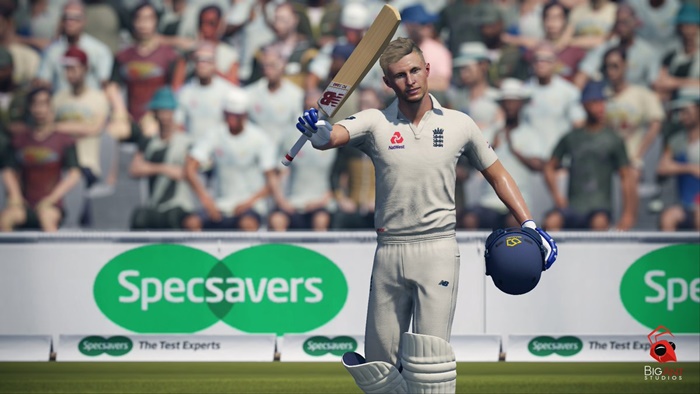 Look at him. Look at his hair. Look at Joe Curran's hair.
Exhibit B: Jimmy Anderson joins the Mob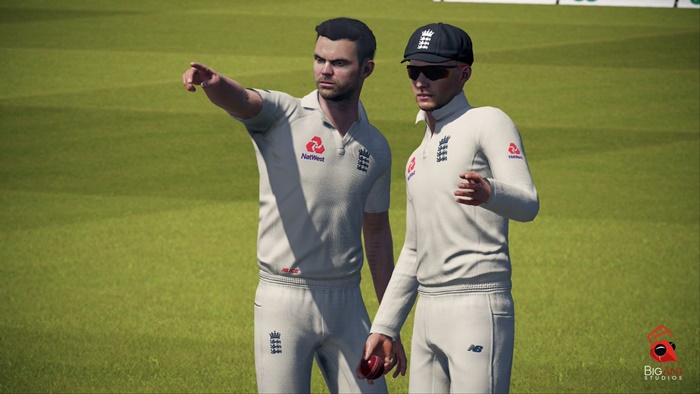 The first thing that struck us about this shot was that they have captured Joe Root's body language perfectly. That is exactly how Joe Root holds his hands when he's talking to a bowler and being all captainy.
The second thing that struck us was Joe Root's upturned-but-slightly floppy collar.
The third thing that struck us was that Jimmy Anderson is now apparently a member of Christopher Moltisanti's crew.
In the Sopranos, Christopher always had this absolute rabble of dumb thugs working for him. We're 98 per cent confident that the guy standing next to Joe Root is one of those people. Hey, score us a DVD player off the back of that truck, Little Jimmy.
Look at his scowl and his slightly over-fed jawline. Look at that too-much-human-growth-hormone forehead. Look at his densely-packed carpet-hair. Low level 'soldier' in the Mob. Definitely.
Exhibit C: Pat Cummins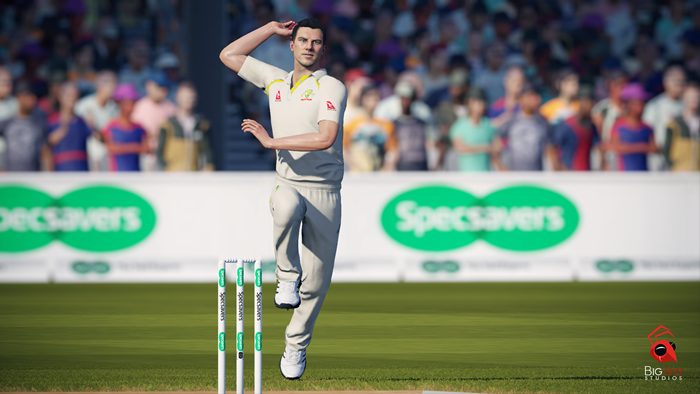 We can't decide between (a) a minor character from Mad Men, (b) one of the short-of-work dockworkers from the second series of The Wire, or (c) some kid from some US college thing who looks like a jock but is actually really smart. He's definitely American though, we're sure of that.
Cricket 19 will come out on the various consoles at some point in May and then on PC a bit later via Steam.