2
minute read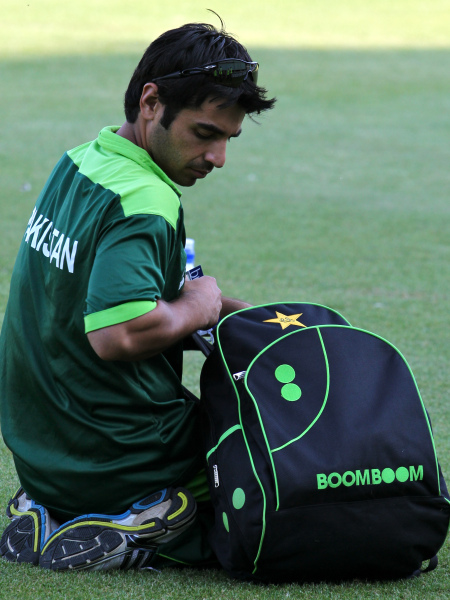 As in 'returned'. What else would the word 'back' mean in that context? It's not like there's an ambiguous apostrophe-S in there or anything.
Salman Butt and Mohammad Asif both played for Water and Power Development Authority against Federally Administered Tribal Areas in one of those somehat fictional sounding domestic fixtures in which Pakistan specialises. Butt made a ton.
Back when Asif, Butt and Mohammad Amir were banned, we wrote that a reformed cricketer would acknowledge wrongdoing and accept a fitting punishment that would serve the greater good of the sport. Whether you believe him or not, this is pretty much what Amir did. The other two, less so.
Butt spent most of his ban denying that he did anything, while Asif is just a dick and therefore saw no real need to apologise or seek redemption. As far as we can tell, he simply doesn't care. He probably passed his time away from the sport shoplifting from charity shops and throwing his plunder into the river in a bid to clog it up.
Despite the protestations of some of his team-mates, Amir is now returning to the Pakistan side. The selectors said they went purely on ability in making their decision. By that rationale, it surely can't be long before his one-time new ball partner also makes a return. Amir was good, but he was hit and miss. Asif, as unpalatable as it may be, was always better.