< 1
minute read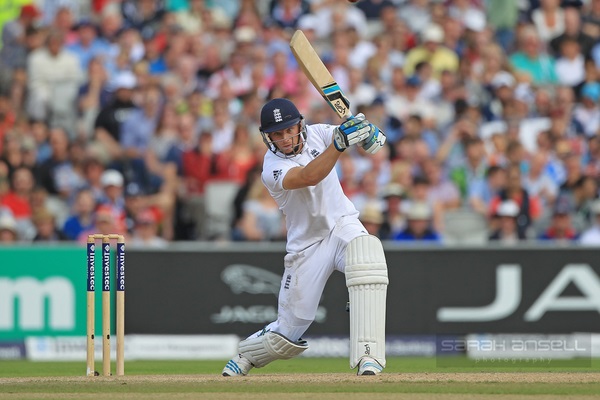 The very great thing about Shane Warne having a book out (ghosted by Mark Nicholas, of all people) is that he appears here, there and everywhere and talks his nonsense and we all get to marvel at how swiftly the man can form opinions and stick to them.
Warne thinks England should make Jos Buttler Test captain. This is a very Warne-ish thing to think. Put the eye-catching player in charge.
Like most of Warne's ideas, there's something underpinning it but maybe not all that much.
Firstly, he knows Buttler from Rajasthan Royals. Warne pretty much always talks up people he personally knows, particularly if he's met them fairly recently.
Secondly, he reckons England need to unshackle Joe Root.
"Maybe England could think about their best player having the shackles off, not having the responsibility of captaincy, and give it to someone like Jos Buttler," he said.
There's merit in this. Maybe Joe Root would bat better unshackled. But wouldn't that transfer of power merely amount to the shackling of Buttler?
"Jos could play with his freedom and captain the side, and Joe could just concentrate on his cricket," Warne reasoned.
Apparently Buttler is unaffected by shackles for reasons that aren't exactly explained. We can only presume he is able to wriggle out of the captaincy shackles whenever he wants (and presumably wriggle back into them whenever England are fielding or it's a press conference or whatever.)