2
minute read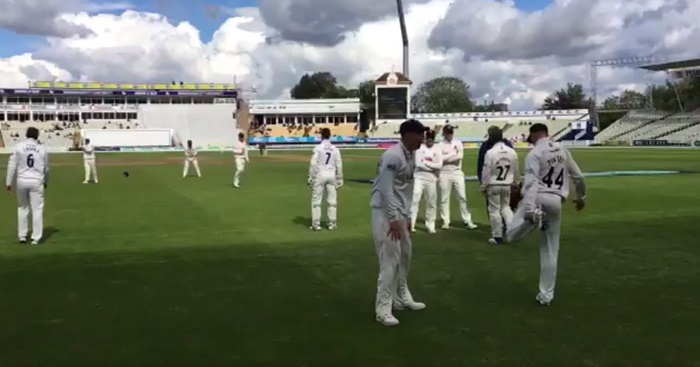 Honestly, you take the trouble to inform people how things stand in the County Championship and the damn thing only goes and gets itself decided five minutes later.
Essex won their match by an innings and let's not bother getting too mathematical about what Lancashire would need to do to to draw out what is clearly inevitable. Let's face it. Essex are going to win.
After the first round of matches, we said we couldn't see them winning many games this year. "They don't seem to have enough bowlers," was our reasoning.
After two matches, we revised this view. "At some point Essex's wafer thin attack is going to be too knackered to achieve anything. We're adamant about this."
By the end of May, we were saying: "We may have to stop thinking of Essex as being inked in for relegation what with their currently being top of the table and all."
They've pretty much stayed there every since.
We still think they've got a wafer thin attack, but it is apparently a very robust wafer and rather more effective than we knew.
Jamie Porter was the big surprise to us – he has taken 64 wickets at 17.85. Simon Harmer has also done way better than expected and has picked up 63 wickets at 20.19.
Lancashire will doubtless be wishing that they'd managed to retain the services of The Great Neil Wagner as he is Essex's next highest wicket-taker with 24 (albeit at 41.37). His locum, Mohammad Amir, took 14 wickets in three matches at 13.50.
Who else? Um, Ravi Bopara has 12 wickets at 40, some fella called Samuel Cook took six wickets – as did Matthew Quinn and Aaron Beard – while a bunch of people have taken three.
It's hard to avoid the feeling that Essex have won the County Championship with half a bowling attack.
The moral of the story is that if you're going to rely on two bowlers, make sure they're bloody effective and just hope to hell that neither of them gets injured.