< 1
minute read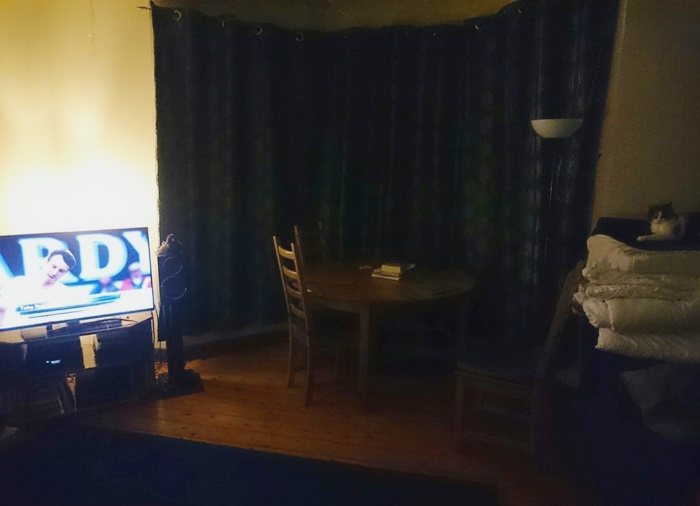 Mike writes:
Try as I might, I was unable to get Tigger to show the slightest interest in To-Ro-Jo's debut destruction of the Saffer top order – in fact she positioned herself as far away as possible from the action, atop a throne of recently used but as-yet-unputaway guest bedding.
She may have realised it's only the highlights, or perhaps it's because, as a Scottish cat, she considers cricket a sport for southern faeries. Perhaps she'll spring to life should we catch a glimpse of Vermin Philander or Catgiso Rabada…
If you've got a picture of an animal being conspicously indifferent to cricket, send it to king@kingcricket.co.uk.