< 1
minute read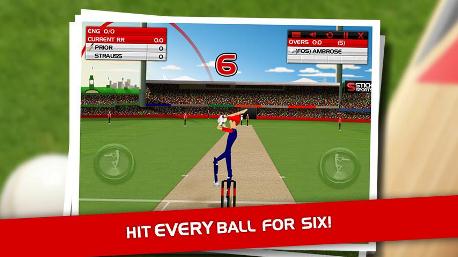 Not as good as android cricket now being available on a stick.
Yes, that's right, today's entire King Cricket offering is a limp one line joke based around our love of robots and our luddite attitude to mobile phones.
We haven't even explained what Stick Cricket is or included a link. That's how lazy we are.