< 1
minute read
Only once you've had an experience like this can you be considered a true Test match viewing veteran.
What follows is a true story.
"I think it's brightening up."
"Yeah, it is. It's definitely getting brighter. Look over there, the sun's trying to break through."
[Time passes]
"I think it's got worse again."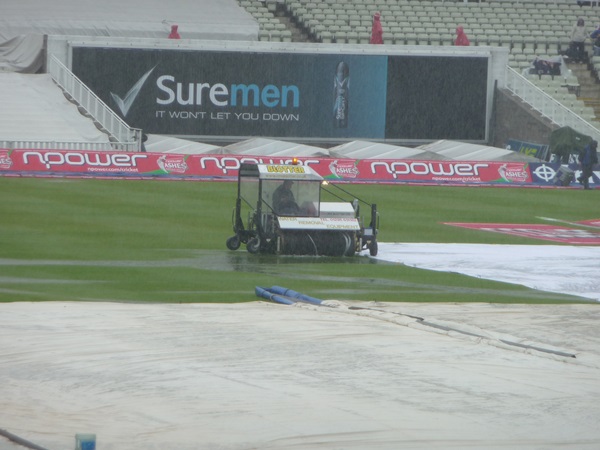 "Let's give it another hour though, I think it's supposed to ease off."
[More time passes]
"Well, they've done a pitch inspection. That's promising. Apparently they're due to make an announcement about when play's due to restart."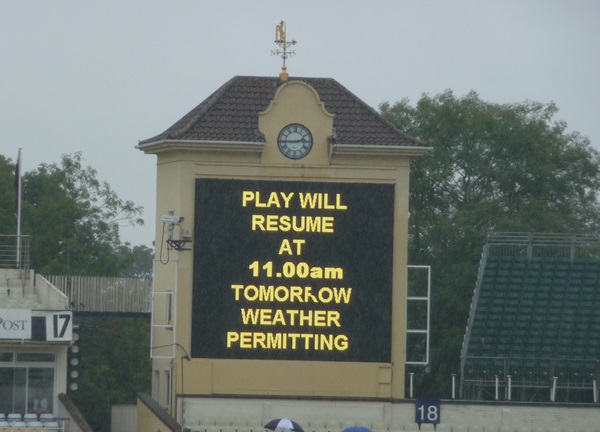 "Oh."
For more of this kind of thing, see here.