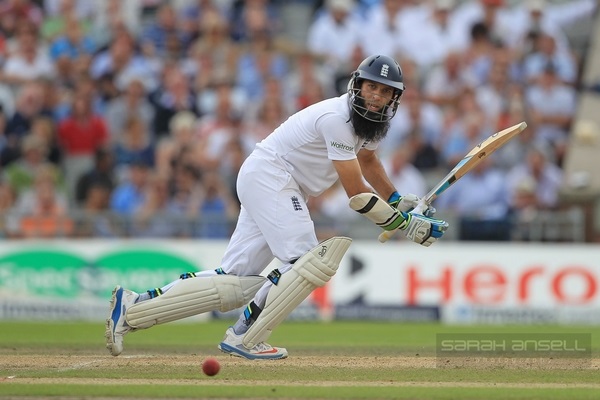 A daddy hundred's anything over 150, right? Sounds about right. Graham Gooch should get in touch to correct us if we're wrong.
Sometimes it's not entirely obvious how you feel about a player until you've seen what they've done without actually watching it happen. We were out all day and when we thought to check the Test score, Moeen Ali had made a hundred. We were somewhat unexpectedly delighted by this.
Checking the score gives you a purer experience. You don't get chance to come to terms with what's happened. The facts just hit you and you're forced to react instantaneously. Turns out we really like Moeen Ali.
We sort of feel pleased for Chris Woakes in a 'good on him' kind of way as well. There's a bit less clarity on that one, we'll be honest.