< 1
minute read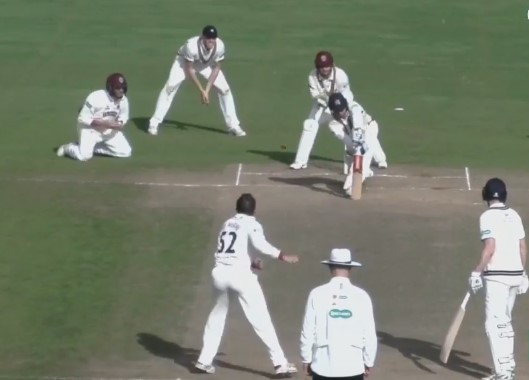 In a way, Middlesex were unlucky to be relegated as they only finished two points off fourth place. In another way, they weren't unlucky because Somerset, Hampshire and Yorkshire all finished with more points than they did, which is kind of the aim of this whole endeavour.
As title defences go, it was poor; worse even than Lancashire's relegatory 2012 because they could at least point to almost equally bad batting the year before.
Middlesex and Warwickshire will next season be replaced by Worcestershire (somewhat surprisingly) and Nottinghamshire (far less surprisingly) in the first division of the County Championship.
Notts have certainly waved goodbye to the raw-deal-getting Chris Read in fine style having also won both limited overs competitions in 2017.