If you want to get to know one of the IPL teams better, there's only one thing to do: you watch the video of their theme tune.
Royal Challengers Bangalore have a good one. Rahul Dravid looks moody for about 0.1 of a second somewhere in the middle and Kevin Pietersen plays a pull shot right at the end, but otherwise it's just this: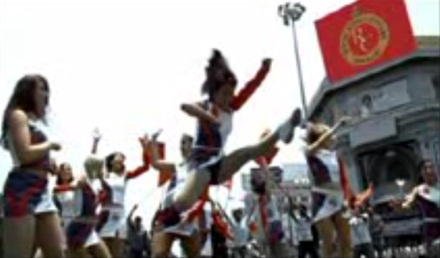 And this: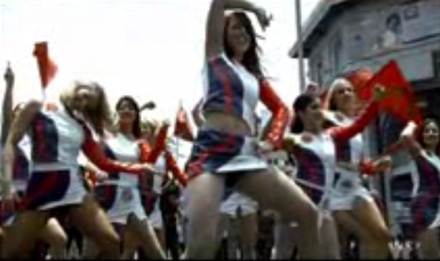 Royal Challengers Bangalore are all about skirts which serve no discernable purpose.