2
minute read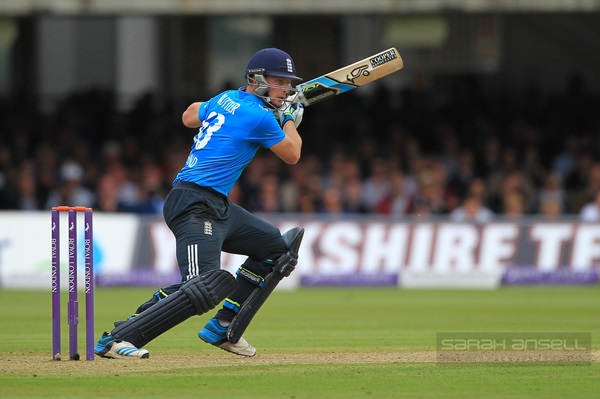 That's a terrible headline. It labels Jos Buttler a T20 player when a key aspect of the point we're about to make is that players shouldn't be categorised.
Over at Wisden, we've picked up almost exactly where we left off earlier in the week, arguing that England's Test team would do well to draw on a wider range of experiences.
Take a look back on most of the recent Test debutants and first-class performances have generally been trumping international white ball performances as a selection criterion. The team has become more specialised and more focused and while that may seem like a positive, we're saying that it also makes it homogenous and that homogenous means worse.
In recent times, adaptability and innovation have come to be seen as being synonymous with ramp shots and reverse sweeps because these things are 'new' and easy to identify.
But that's not the case. Flexibility, improvisation and lateral thinking are not the sole preserve of T20 cricket. The truth is that the shortest format is the one in which players face the narrowest variety of conditions and match situations, whereas Test cricket is the one in which they must adapt the most.
Successful Test teams need people who can come up with solutions to problems on the fly and if all the free thinkers are drifting towards T20, Test teams would do well to try and reclaim a few of them.
Here's the Wisden link again so that you can read similar sentiments expressed in a greater number of words.