2
minute read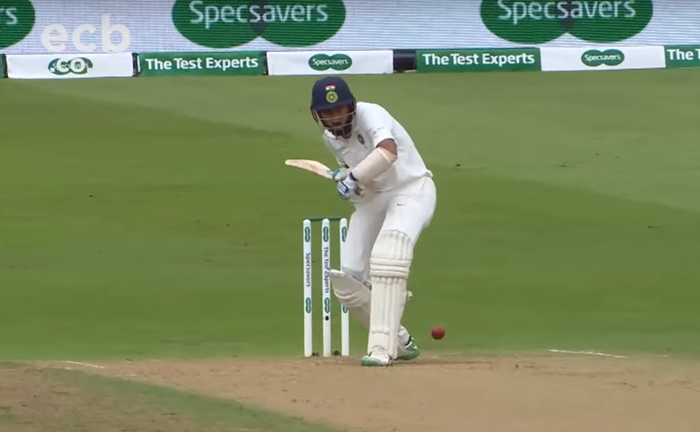 Here are some 100 per cent accurate cricket-specific definitions of a few normal words.
Everyone who plays international cricket agrees on these.
Positive = good
Attacking = good
Aggressive = good
Good = positive, attacking, aggressive
The corollary of all of this is that any approach to the game that is remotely defensive or negative must of course by definition be bad. And that gives rise to a problem.
Sometimes a way of doing well in a Test match is to spend a bit of time playing… defensively. Maybe you want to see off the new ball. Maybe you want to restrict the scoring on a flat pitch and see how the batsmen respond to the pressure. But if positive, attacking, aggressive cricket is the very definition of 'good cricket' then how does that fit?
The answer is simple: if it's good cricket, then of course it must be positive, attacking and aggressive, even if the play itself really doesn't seem to fit that description.
It's the definitions you've got wrong. The definition of positive. The definition of attacking. The definition of aggressive.
"Sometimes you can be aggressive by defending," they'll say.
Playing defensively is a form of being aggressive, you see. Playing negatively can be a way to be positive. 'What we were doing today was good, so what we were doing was positive, attacking and aggressive.'
Cricketers are great at cricket, but by the rubber wrist of Murali we'll be damned if we're going to sit and listen to them lecture us about semantics during press conferences.