< 1
minute read
D Charlton once again tries to find out the score:
As I was heading north, I realised that it was the Women's World Cup final between England and New Zealand. I had just got into the Arctic Circle, in the village of Jukkasjärvi in Sweden and wanted to know the score.
So I thought a hotel would be a good place to find basic information. I went up to this hotel made of ice and knocked.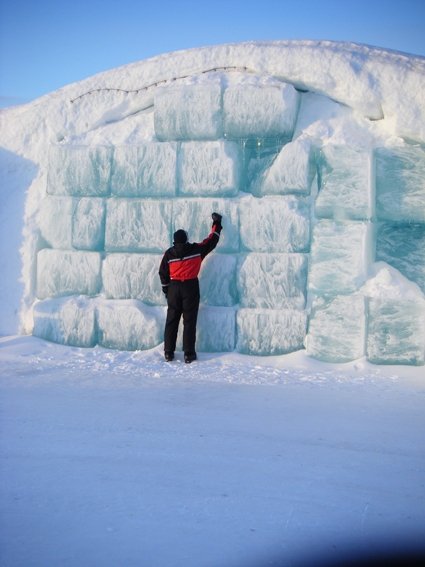 No one answered. In fact I couldn't even find a door. It just seemed to be ice rooms with not an internet connection, television or kettle within.
So I continued heading north.
I then came across an Arctic cat and asked him the score. Cats are very wise, especially in the Arctic.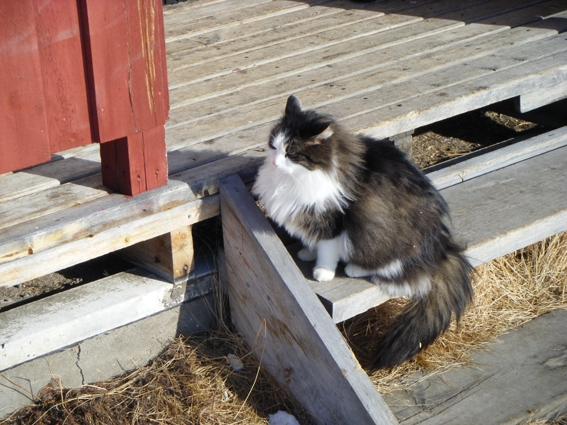 It may be because he spoke Swedish and not English, or most likely because he clearly wasn't that bothered, but he didn't help either way. He just continued looking at the ice.
So I continued heading north.
Email your match reports to king@kingcricket.co.uk and remember – strictly no cricket.