4
minute read
This is a somewhat ironic headline because as a rule we don't remember things. Our brain long ago adopted the after-midnight-at-a-popular-nightclub policy towards nuggets of information – one in, one out.
So consider this a note to our future self that you're all invited to read in the present. It's not exactly the highlights of the 2018 international summer. It's more a bunch of striking moments that may or may not create a sort of join-the-dots effect where linking them together maybe allows you to draw a vague outline of the season as a whole.
They're chronological.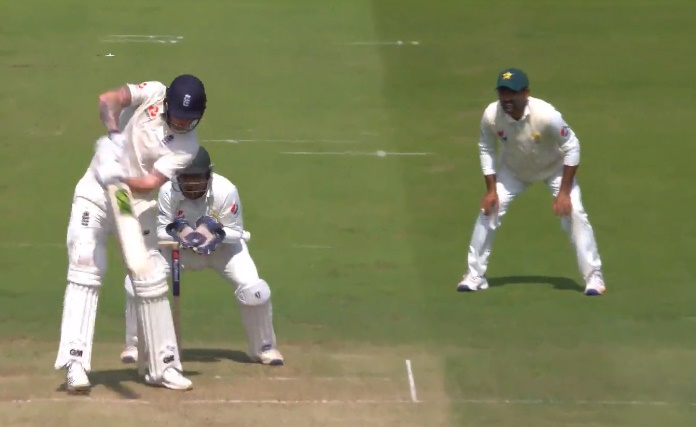 Pakistan arrived, Pakistan bowled England out easily – and lo, the theme of the summer was set.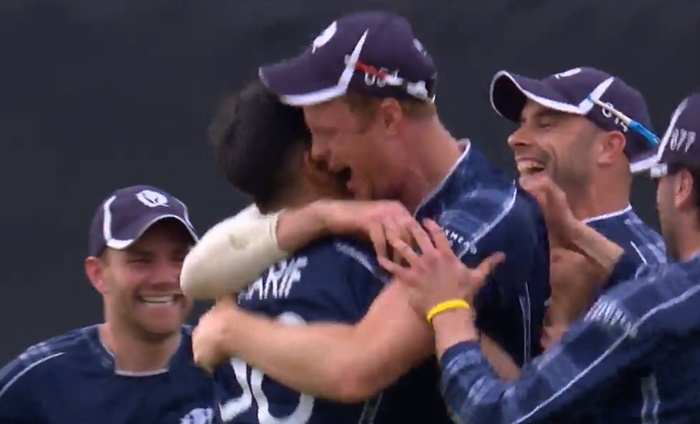 England turned up fairly late for a one-day international against Scotland, lost it and then basically said that they didn't care because they were only treating it as glorified practice anyway. Trevor Bayliss was so moved by what he saw that he flattened out the pocket of his hoodie.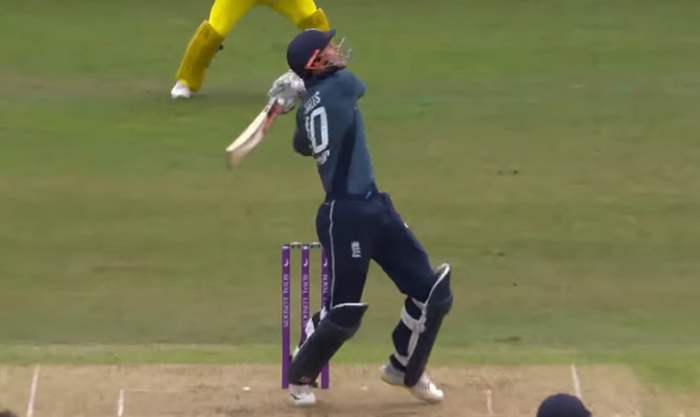 If you're tired of Australians being on the receiving end of world record totals, you're tired of life. England made a still barely-believable 481-6 in a 50-over match and it was bloody hilarious.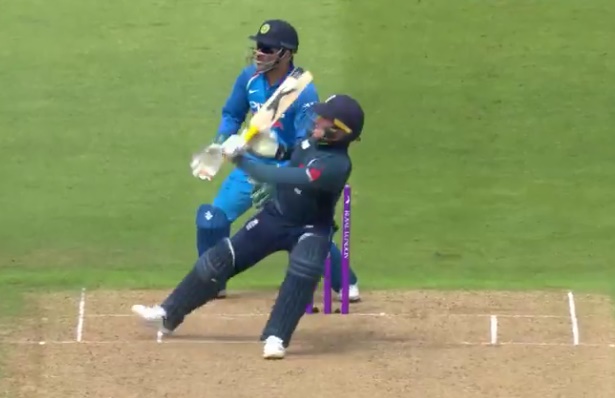 "Oh my God, they have got to get this guy into the Test team," said everybody (before later concluding the exact opposite once India had done precisely that).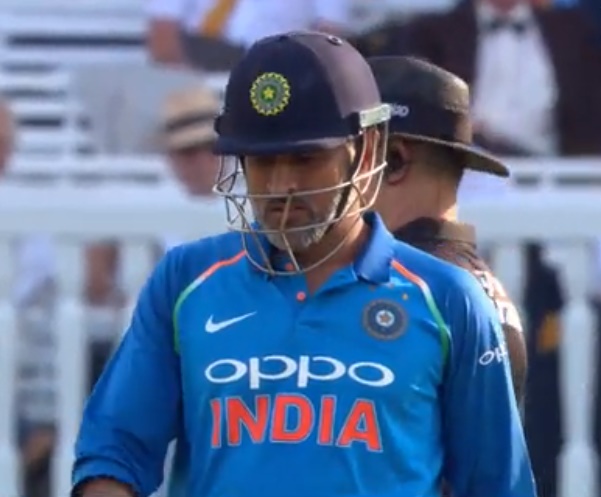 MS Dhoni seemed poised to explode at any minute… but he never did. It was marvellous. He basically trolled the entire cricket world via some batting.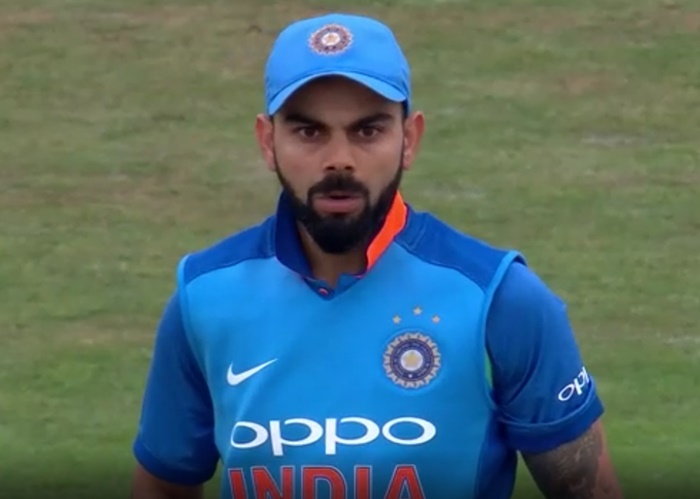 It was actually nowhere near as good a ball as everyone made out, but Kohli's reaction to it was unparalleled.

Kohli seemed hell-bent on being dead centre of every single thing that happened when England and India finally got round to playing a Test match. After running out his opposite number, he mimed a mic drop to take the piss out of Root's 'bat drop' at the end of the one-day series and then told him to fuck off.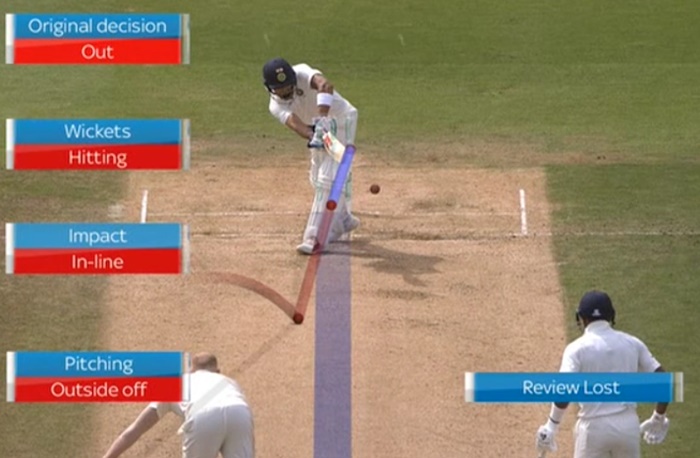 It was bloody brilliant.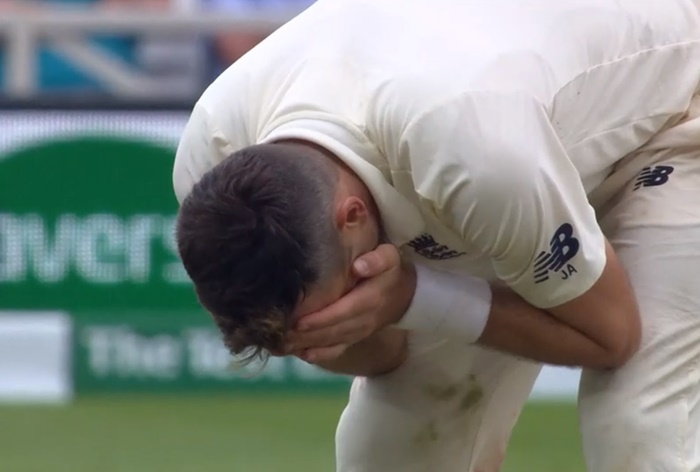 And Jennings quite miraculously failed to make any sort of contact with the ball whatsoever. This moment summed up the wonderful series-long Anderson v Kohli duel and also Keaton Jennings' summer.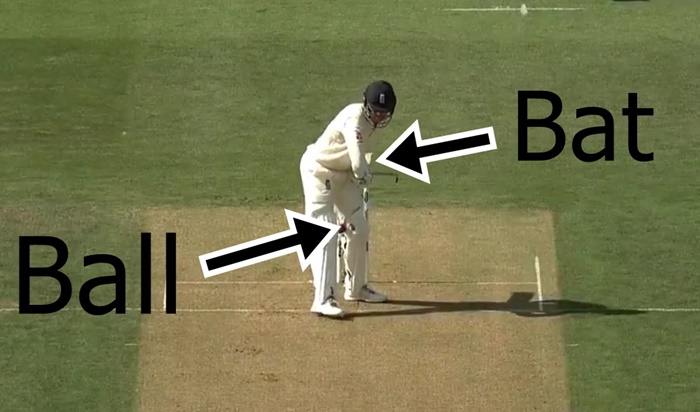 This also summed up Keaton Jennings' summer. Poor Keaton Jennings.
11. Sam Curran's face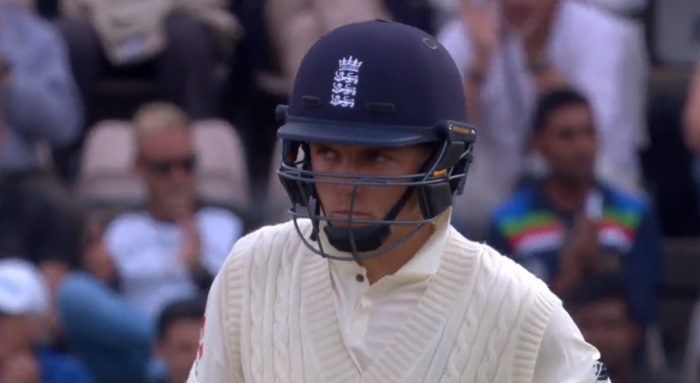 Has anyone ever been more serious about anything ever than Sam Curran about everything always? He had a very successful summer and looked determined to ensure that would be the case throughout.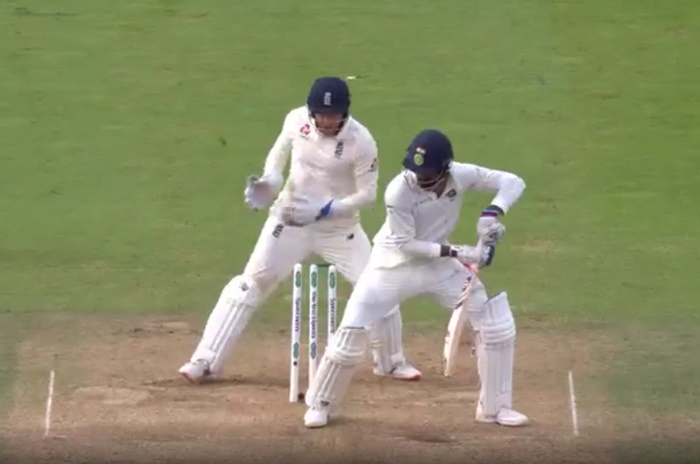 Rashid hitch-hiked his way through the Test series without anyone particularly noticing he was there, but then trotted in and dismissed two centurions just as everyone started to think they were maybe going to deliver a record run-chase in the final Test innings of the summer. The delivery that dismissed Rahul was everything the Kohli one pretended to be and wasn't.