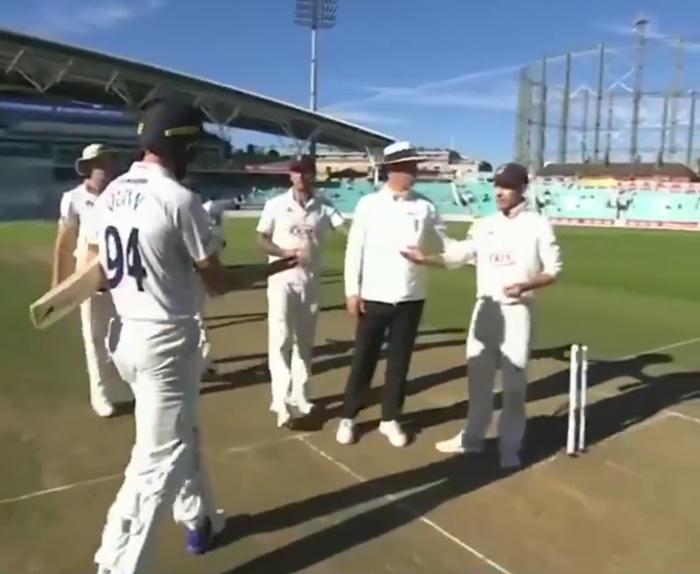 The climax of the County Championship is always thrilling.
This year was no exception. (How could it have been when we literally just told you that the climax is always thrilling? (Think, McFly! Think!))
Having surrendered a ten million run first innings deficit to last year's champions Essex, this year's champions Surrey almost won the match but then didn't.