< 1
minute read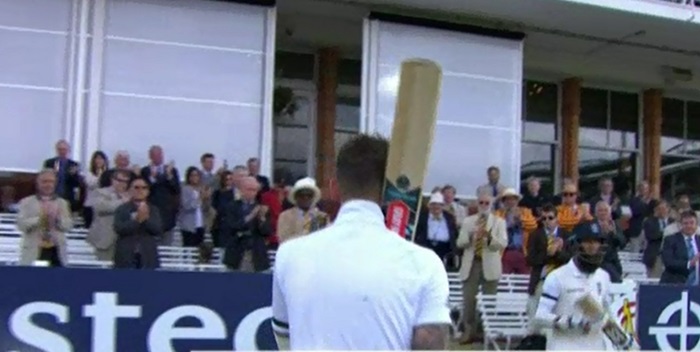 Not least because he isn't currently a Test cricketer. But that's not really our point.
Imagine you have three important things to do today, but you're kind of pressed for time. If you're anything like us, you'll favour the ingenious solution of doing a really half-arsed job on all three. Other people are different. Some might decide to do two things reasonably well and totally sack off the third.
This is Alex Hales' view. He could spend half the summer driving around the UK to play four-day matches in front of very few people, but it would mean less time to practise one-day batting and also less rest. It is, in short, not his top priority.
Playing in the County Championship might even be a distraction. The more watchful approach and different footwork employed in first-class cricket might actually hamper his short format game.
So why bother playing it? Because he might get another shot at Test cricket? You're pitting might-play-Test-cricket against almost-certainly-will-play-World-Cup there.
Alex Hales is not turning his back on first-class cricket because it is not about first-class cricket. First-class cricket is collateral damage. Alex Hales is actively focusing on the shorter formats. He is being professional.
More on this topic in our post about Adil Rashid's identical decision last week.