< 1
minute read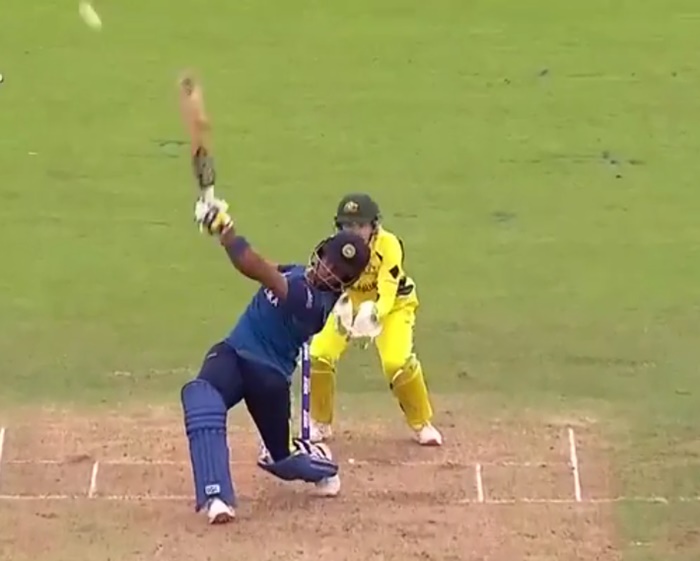 Chamari Atapattu – full name, somewhat confusingly, Atapattumudiyanselage Chamari Jayangani, so that she appears on scorecards with the one name she doesn't appear to use – has played an innings.
If anyone else had bothered to help her, Sri Lanka would have won. At the same time, if anyone else had bothered to help her, it would have undermined the sheer solo magnificence of her knock.
Context is a great deal. In scoring 60 runs and losing nine wickets, Atapattu's team-mates embiggened her 178 not out enormously (there were also 19 extras). It was a God damned shame that Australia couldn't have delivered something similar for even greater embiggenment. Instead, they chased down their target for the loss of two wickets, the spoilsports.
Having watched the highlights of her innings, Atapattu is not averse to a mow. You put the ball in front of her, she will mow it. She will mow it mightily. Cow corner didn't know what had hit it. (It was a cricket ball. Many times.)