3
minute read
Afghanistan's batters hit several incredible shots in their 291-5 against Australia today, but Ibrahim Zadran's ramp shot off Pat Cummins gets the nod from us as the most incredible.
Before we get into this, let's first have a handful of honourable mentions.
Firstly, Azmatullah Omarzai's cover drive off Mitchell Starc that for some gravity-defying reason never came down. (Azmatullah would also find himself on a hat trick later in the match.)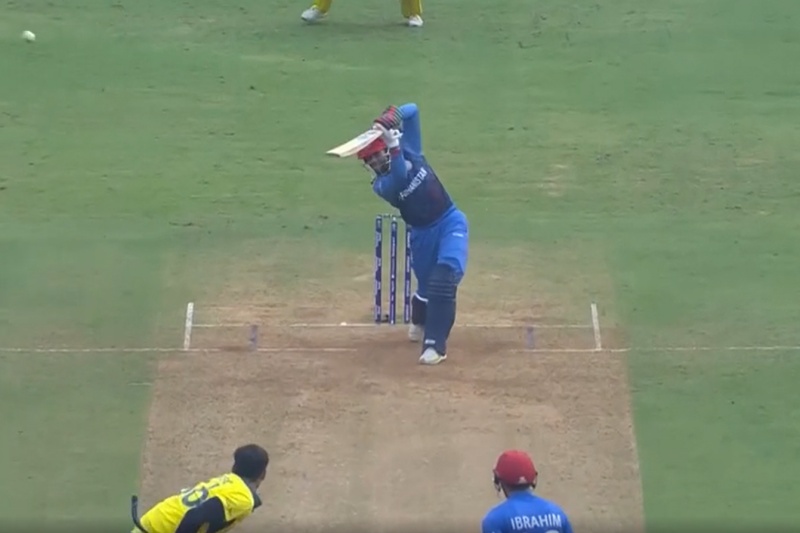 Secondly, Mohammad Nabi's monstrous six off Josh Hazlewood. (A 'second decker' according to Geoff Lemon on commentary).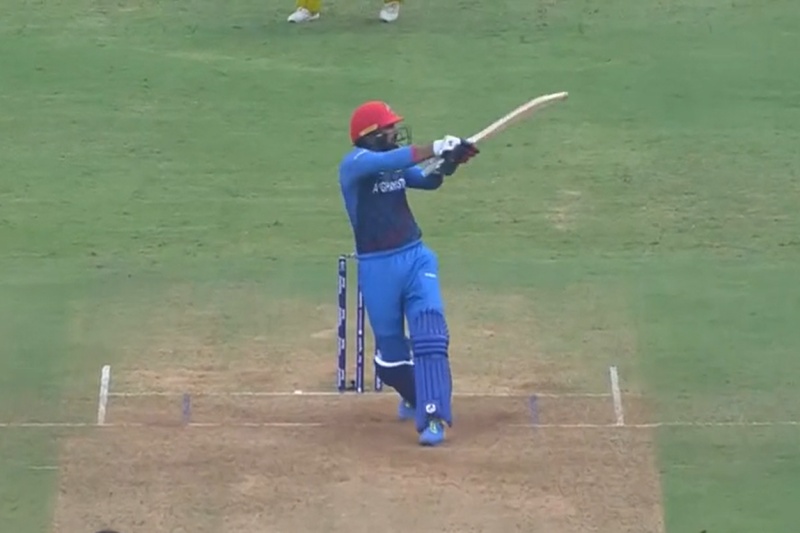 Thirdly, Rashid Khan's hatless toe-ended four off Glenn Maxwell, which involved first stretching three yards down the pitch and then three yards across it.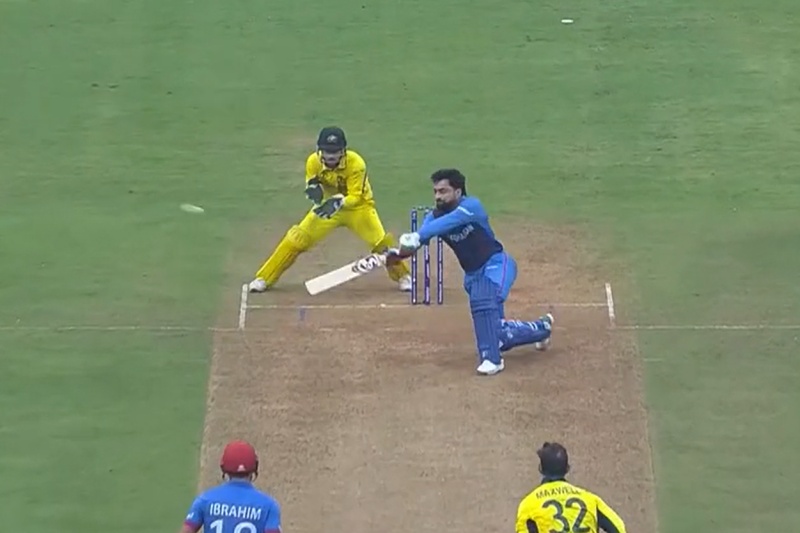 Getting to the pitch of the ball is very much overrated.
Somehow one of these was pushed off the incredible shot podium for this Afghanistan innings because all three were outshone by the stroke we are about to describe to you now.
Ibrahim Zadran's ramp shot
What was so amazing about Zadran's ramp shot was the complete lack of premeditation.
That's often how ramp shots are hit – but not here. Zadran had no intention of playing a ramp shot even once the ball was on its way to him.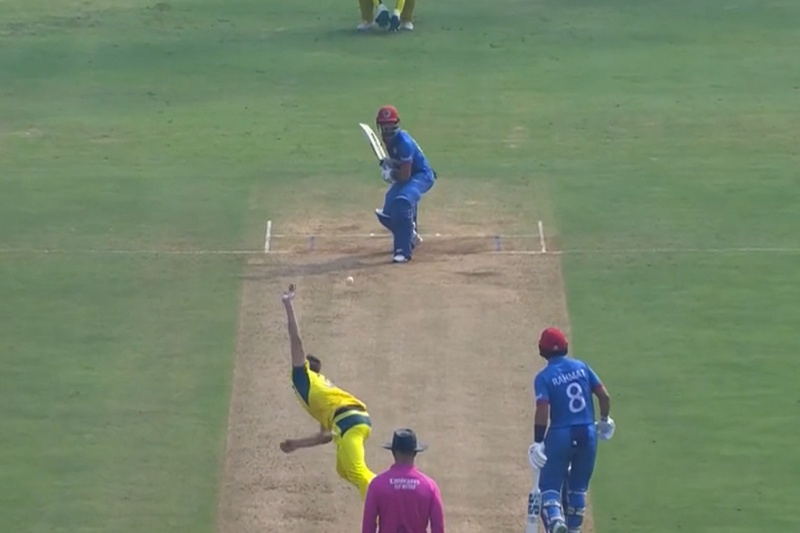 Now here's roughly the same moment as above, but from a different angle. This is after the ball has pitched and you can clearly see he still isn't making any sort of move towards ramping the thing.
And then at some point between that 87.5mph delivery pitching and reaching him – which is what, a fraction of a picosecond – Zadran made a decision and acted on it.
And oh what a beautiful act it was.
Here he is perfectly balanced but very much not in the right position to play a ramp shot.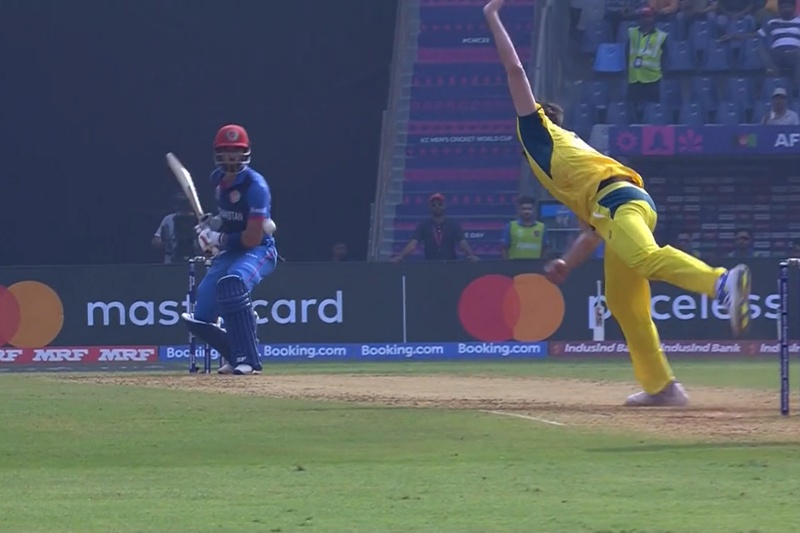 Now here he is having leant back ever so slightly and rotated his bat just enough to hit a nice four directly behind him.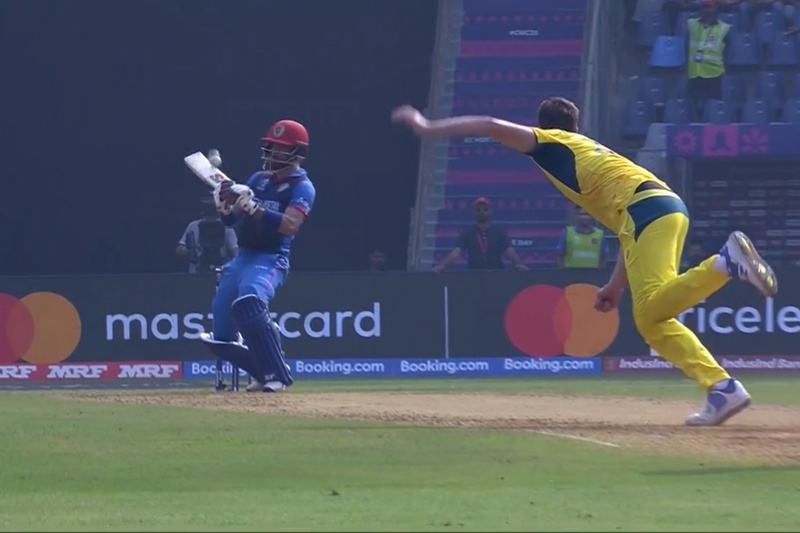 There it goes!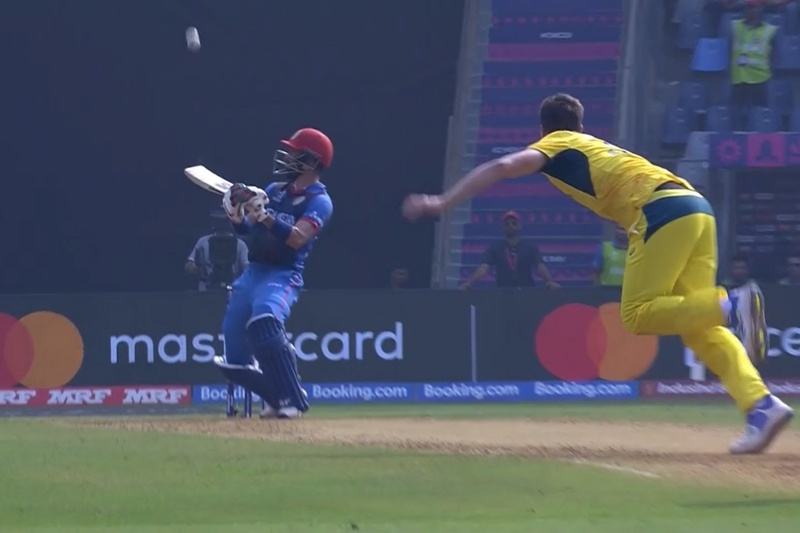 We often talk about watching the ball onto the bat, but we're not sure we've ever before seen quite such a pure example.
It was almost like Zadran was a passive observer, unrelated to his own arms, just calmly watching the ball hit his bat in slow motion.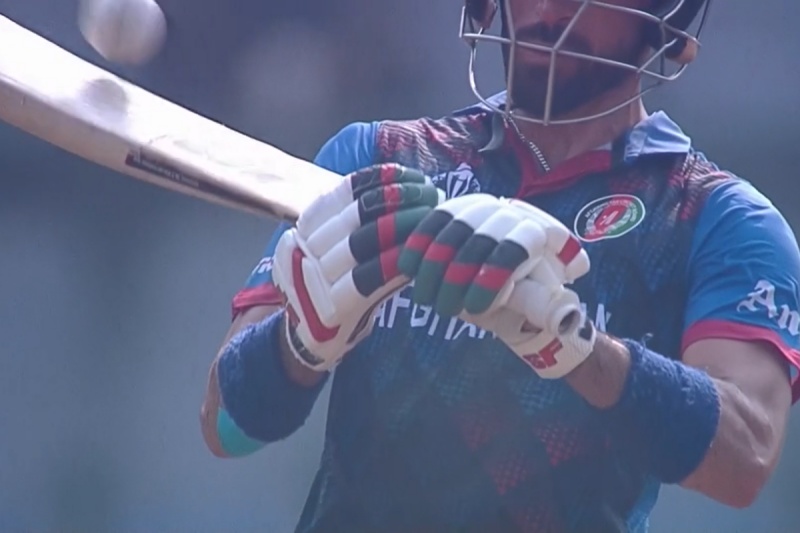 This was not so much a shot as a delightfully productive geometric collision.
Ibrahim Zadran also hit another 125 runs in this innings.
Pretty good. Second-best knock of the day, we reckon.
> Rahmanullah Gurbaz has a point to make and a point boundary to pepper
The King Cricket email is a simple thing. It is just the articles emailed to you. It is handy, it makes life easier and if you change your mind, you can just click 'unsubscribe' and we will stop sending them.
The King Cricket Patreon is simple too. It is either a way of saying thank you or a means of buying us more time to write stuff, depending on how you look at it. Really it is both.