< 1
minute read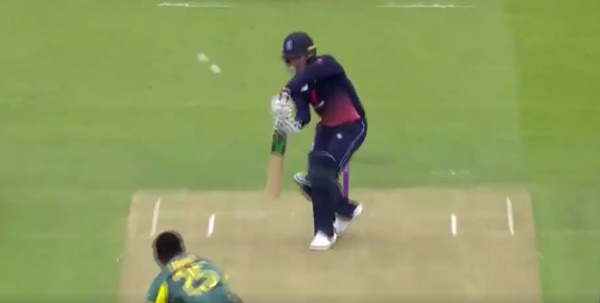 After snatching the second one-day international, England decided to test the notion that they can now win from any position by giddily launching themselves towards 20-6 in the third.
Now 20-6 is definitely a score you can win from, but ideally you'd be fielding when it occurred. South Africa got this part of the equation correct and duly won the game.
On the telly, they said that England's slump was due to an outbreak of 'hard hands'.
Skincare is just the sort of marginal gain they really should be on top of. To address this weakness, we recommend that they stock up on E45 cream and/or take up nice cushy office jobs that don't require them to do any heavy lifting.