< 1
minute read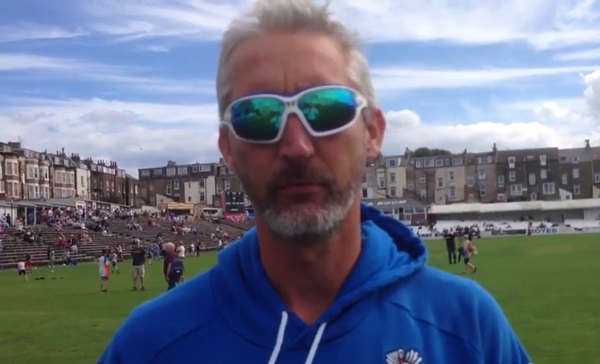 Jason Gillespie's leaving Yorkshire at the end of the season. Disappointingly, he never picked up the accent.
We always thought that Gillespie would make a terrible coach on the grounds that he did a really bad job of explaining his nickname in a TV interview in about 2003.
He has turned out to be a brilliant coach. We have learned from this.
What we have learned, specifically, is that Jason Gillespie is a brilliant coach.