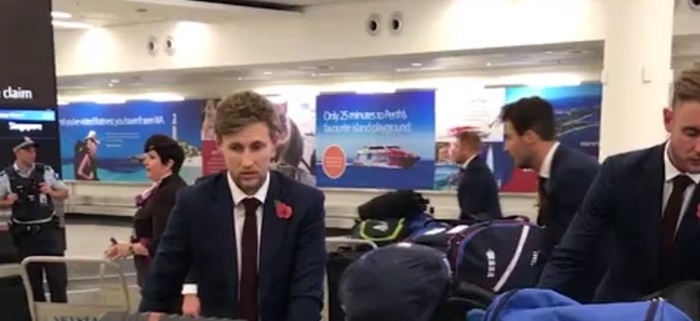 If we've learned anything about Ashes series, it's how vital it is that the touring team hits the ground running.
We know this because everyone says it all of the time and has done for years. It's said so often that we don't need to check whether the importance of doing so is genuine because it surely must be. That oh-so-crucial commodity of 'momentum' must be present at the very outset. It cannot be built.
Oddly, it is the nature of Ashes tours that England will not be hitting the ground in just the one moment but instead for an extended period. They will be hitting the ground from the moment their plane landed until the end of the first Test. This gives us a nice protracted spell in which to gauge whether or not they are running as they do so.
The good news early on is that Steven Finn has knackered his knee and we can exclusively reveal that the injury was sustained as a result of his attempts to instantly break into a run upon hitting the ground.
The early signs are that England have got this one in the bag.