< 1
minute read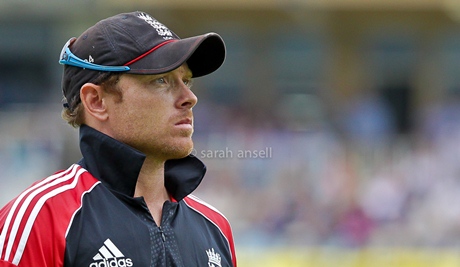 Don't be afraid. We're experimenting with having opinions. We meant to say it before the first Test – and maybe this isn't the best timing when he's on 98 not out – but we think Ian Bell will be England's best batsmen in the next 12 months.
Ashes 2010-11
Bell's exquisitely constructed batting was rather overshadowed by the two functional tower blocks that were the contributions of Cook and Trott, but he was batting as well as either of them, just with fewer opportunities.
He looked utterly at ease in Brisbane when England made a hash of their first innings and much the same when they were Johnsonned up the jacksie in Perth.
This summer
It was a county match that made us conclude it was to be Bell's year though. Against Nottinghamshire, in a fairly low-scoring game, he made 139 and then 33 off 16 balls. He was captain too.
It just smacked of a man doing the job. As someone whose work nickname is 'bare minimum', we know how difficult that can be.