< 1
minute read
If you don't, it looks like this. And before that earned the title of 'worst picture of all time' there was this.
Both horrendous. Both making our spine do odd things even as they sit in unviewed tabs in our web browser.
Perhaps inspired by the fox-based horror in that photo, Dandy Dan sent us this: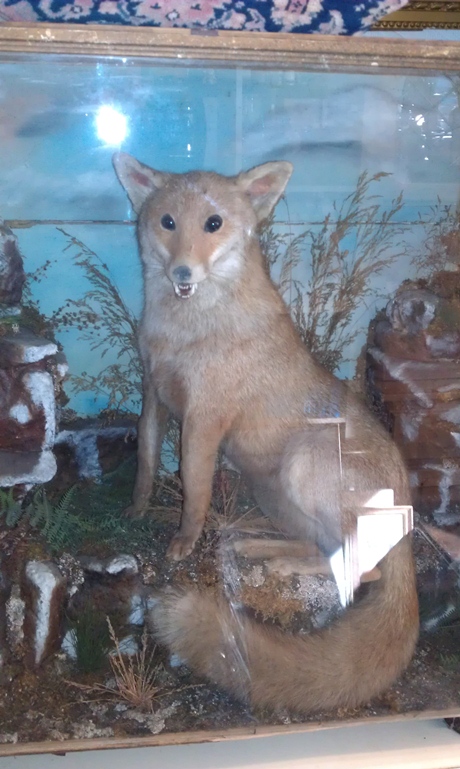 By way of explanation for this sociopathy, Dan writes:
Now on the face of it, not cricket related. But take a closer look. That's some long barrier.

Saw it in a Steptoe-style shop yesterday and immediately thought of you. I've run the idea of buying it past Victoria, but I think my mallard duck shoe brush and various original Transformers dotted about the flat has filled my quota of, in her words 'tat'.
Every time we look at it, we feel like there's another one behind us. A moving one. With the same face. Looming.
No-one send us anything like this ever again.