2
minute read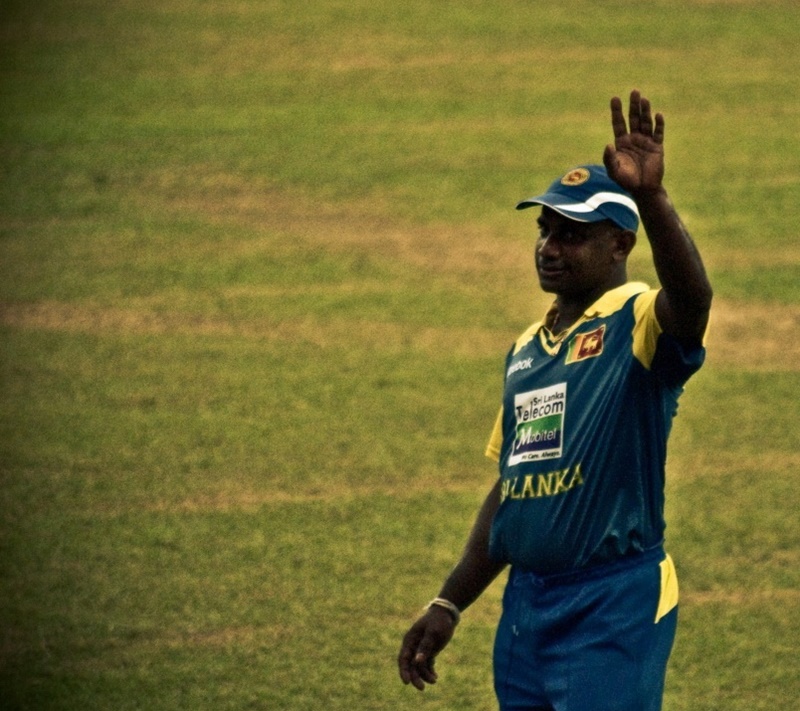 At some point way back in the mists of time, we started calling Sanath Jayasuriya 'Benevolent Uncle Sanath' – partly because he looks like a benevolent uncle and partly because he is called Sanath.
Sanath Jayasuriya was an excellent cricketer. His joyous 'ha haaa' scythe over the offside infield is one of the all-time great signature shots and the 323 wickets he picked up with his non-spinning whanged dobblage constitute one of the all-time great one-day international overachievements.
However, his batting tipped you off that appearances could be deceptive and a few years later, he revealed himself to be not at all benevolent but in fact an incurable wrong 'un (not in the cricket sense) by turning to politics.
After a somewhat belated retirement from international cricket, he transmogrified into the archetypal Sri Lanka cricket bureaucrat, combining a role as chairman of selectors with being member of parliament. As a selector, he made a bunch of weird decisions because that's what being a Sri Lanka selector is all about.
Now, like Frank Spencer, he's in a little bit of trouble. Sanath says he's always conducted himself with "integrity and transparency" while the ICC says he's failed or refused to cooperate with an anti-corruption investigation and that he's also obstructed or delayed it.
No matter how this plays out, we're going to implement the wilful delusion strategy to insulate ourself from any possible future bad news. We now believe that despite the timeline above, Sanath Jayasuriya the cricketer was an entirely different human being from Sanath Jayasuriya the selector and politician and our memories therefore cannot be sullied.