2
minute read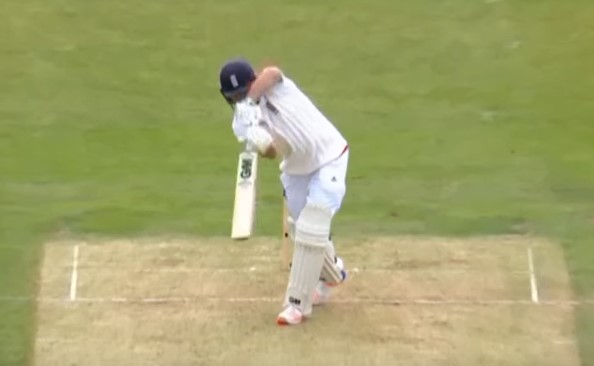 Social media has been alive with pleasure this week at the news that James Vince has returned to the England squad. It's gratifying to see that fans' views of him have in no way cemented and that there is universal near-desperation to see him given a third chance at Test level.
But let's imagine for a minute that the response was the exact opposite of that. Let's imagine that rather than fist pumps and hastily-scheduled James Vince parties, his recall was instead greeted with eye rolls and bad-tempered chuntering about Ed Smith and his selection cronies. What can you say to these people?
What we'd say is this: at least James Vince gives you a focus.
By this point we have to accept that England's batting collapses don't come about because of one bloke who sometimes bats in the middle order or sometimes at number three. It is a far more deep-rooted thing that will prove much, much trickier to overcome.
That is a horrifying thought and the best thing to do with horrifying thoughts is suppress them. You do this by getting angry about something very obvious and human and what could be more perfect than the prospect of a guy with a long track record of edging to slip for 27 being given yet another opportunity to edge to slip for 27?
Imagine if that actually happens! Imagine if, with everyone primed to lose their minds should he edge to slip for 27, James Vince actually edges to slip for 27.
The prospect of this is so wonderful we can barely even describe it. It is like actively alerting someone to the existence of a 'wings stay on/wings fall off' switch on an aeroplane only for them to deliberately flick it. After miraculously surviving the crash, they flick it again on their next flight. Again they survive and at this point you feel you have to intervene again. As you're standing there, pointing to the switch, patiently advising them not to flick it, the person holds your gaze and even as they're nodding their head to express comprehension, their hand is slowly moving towards it.
Yes, you will most likely lose your life in an air disaster, but that compulsion to flick the switch is also very funny.