2
minute read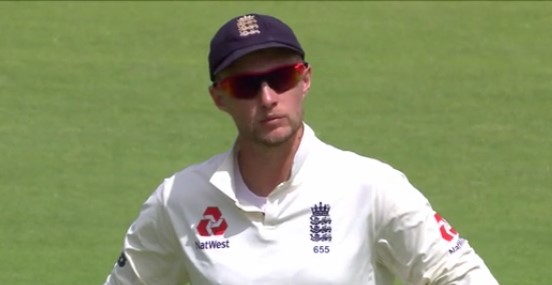 The Ashes, you know, it's hard to really get up for. Hard to get up at 5am or whatever and hard to get up in the 'come on, let's give it everything' sense too.
Or at least that's the way England have been painting things.
James Anderson said the tourists could take "extra fire" from having got into good positions during the first Test only to let them slip.
More fire? It was the first Ashes Test? Why on earth weren't you already deploying your full complement of fire? What were you saving it for? Some scented candles? An alien queen's egg chamber? The one-dayers that no-one gives a flying full toss about?
Referring to that Bairstow-Bancroft bollocks, Anderson added: "We don't need an extra incentive, but if we did it will give us that."
This kind of comment is all very 'going to give it 110 per cent'. He's essentially implying that they're already doing their best but from now on will do better than their best.
Joe Root agrees. He believes that Steve Smith's recent press conference appearance in which he guffawed like a child dosed up to the eyeballs with Sunset Yellow will work "massively in our favour".
"To see a reaction like that in a press conference is- I mean if that can't get you up for the next game then I don't know what can. If that's not motivation to the players, I don't know what is.

"Hopefully that will work massively in our favour. I know it's an Ashes series, there is a lot on the line and naturally you are going to be motivated for every game but knowing the characters in our dressing-room that will really give them a bit of something else to make sure we put things right this week."
So England fans, rest assured that England will be bringing extra fire and extra motivation to the second Test. If they lose that one too, you can be sure that they'll then bring EVEN MORE to the third Test.
Not less. Losing Test matches definitely can't eat away at fire and motivation. This is why the worst sides are always the most fiery and motivated.