< 1
minute read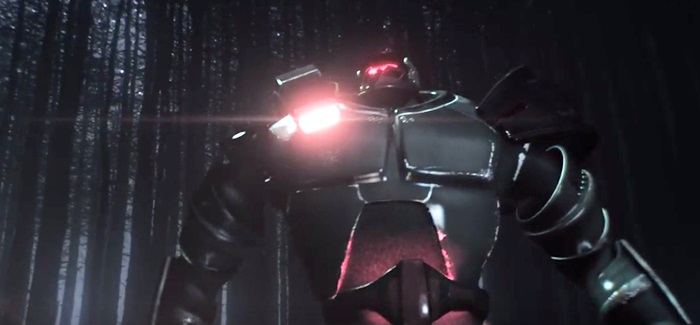 About time.
This particular robot's got flames for eyes and is, quite frankly, a bit of a tosser.
Also keep an eye out for the guy who doesn't know how to clap. That's our favourite bit.
It's here. The epic conclusion to the #CricketHasLanded trilogy. Watch Cricket Has Landed 3: https://t.co/4iQq2S5qOthttps://t.co/uwFAqkwvdk

— Nottinghamshire CCC (@TrentBridge) May 13, 2016
Assuming embedding doesn't work in the email – because it never does – here's a link so that you know what we're on about.