< 1
minute read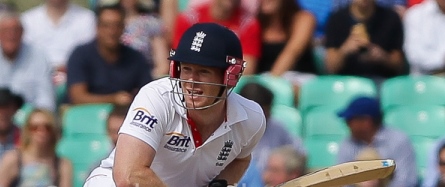 We knew this site would become a hub for celebrity gossip one day. We received a surge in traffic yesterday off the back of the fully weird news that someone tried to blackmail the ECB over some sort of relationship Eoin Morgan once had with a human woman.
The landing page of choice for those digging into the story was this one about whether or not Eoin Morgan had a girlfriend. It's from 2010 and in it we give some excellent and entirely plausible reasons why a woman might like to enter into a relationship with England's now one-day captain.
If you read the comments, there is a marked change in tone from those left within a couple of days of the post being published and those left later on. See if you can spot it.