< 1
minute read
What's the best way of dealing with a crisis?
That's right: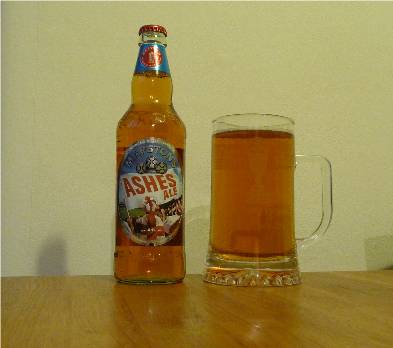 Marston's have brought out another cricket themed beer. This one's called Ashes Ale and it's light and hoppy and the kind of beer you could have a few of – which is just as well considering how today's play went.
We'd give it 7/10, but if the people from Marston's want to get in touch and send a few bottles (king@kingcricket.co.uk), it's probably the kind of beer that goes to 8/10 when you've developed more of a taste for it.
It also features something else that we always look for in a beer and that's a picture of a cyclops on the back of the bottle: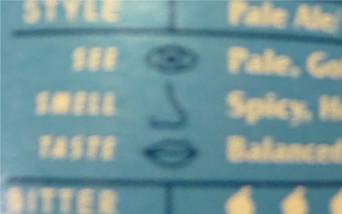 You can get it at Lidl. They've also got Dragonfruit on sale for about 50p at the minute, but be warned: in terms of taste, dragonfruit doesn't remotely live up to its name or appearance.