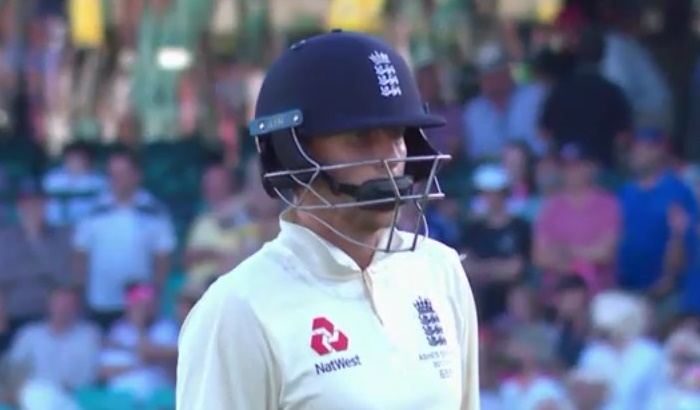 Time is meaningless. Although the sooner a cricketer can appreciate that, the better – so maybe time isn't meaningless.
The fifth Test moved forward almost as much in the last eight deliveries of the day as it had in the previous 483. England will have finished with a sense that they put in a decent shift today, but as the post-stumps minutes wore on the reality of the scorecard will have begun to impose itself on their consciousness.
Three wickets in almost-an-entire-day is not the same as three wickets in an entire day. Spread 'em out how you like – England lost five wickets.
Right from early on, Joe Root seemed all set for a score between 50 and 99. He'll be disappointed to have left 16 runs out there, but his dismissal did give Jonny Bairstow the opportunity to edge behind for five – an opportunity he gratefully accepted.
Moeen Ali will be at the crease first thing on day two, despite having been dropped from the team several days ago. Playing as the second spinner and basically just keeping a spot warm for someone else, he's almost certain to make a double hundred.