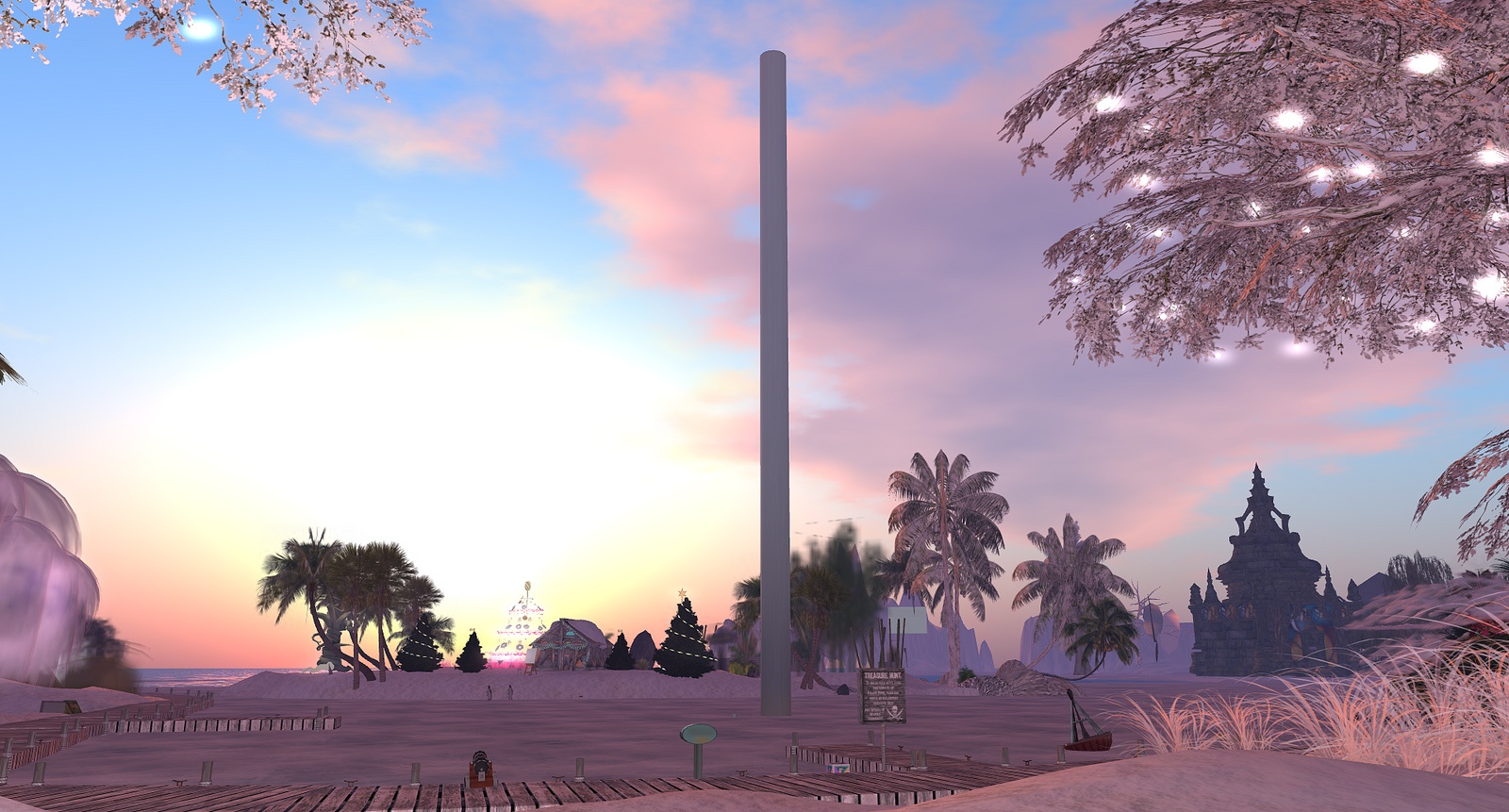 Our Festivus post seems to get earlier by the year. We make it that today is Boxing Day Test Eve Eve Eve and so not really in any way something worth acknowledging. However, we've realised that if we get the "hey, have a good 'un" tradition out of the way early and sign off now, we can focus on all the cooking, eating, drinking and sleeping without further distractions.
This year's Tests are South Africa v Rangana Herath and Australia v Pakistan. Being as the first match is taking place at Port Elizabeth, it promises to favour the home side – although assuming Herath brings his mate Kusal Mendis along, maybe we could get something freakish.
Odds are, however, that the Australia-Pakistan match will be the more interesting of the two. Pakistan – who are, essentially, a swing bowling side – pretty much always do terribly Down Under. They promised new lows in the first innings of the first Test, being bowled out for 142, before delivering a vintage slab of Pakistannery by nearly chasing down 490 but not actually managing it.
Who knows what will happen next. Probably a fairly conventional defeat. That would be the last thing we'd expect and therefore what our money would be on.
Now, before we go, a quick Festivus message…
In a couple of days, when you're sitting beside your aluminium pole awaiting the airing of grievances, or readying yourself for the feats of strength, just take a moment. Take a moment to think. Take a moment to ponder the likelihood that the world is going to hell in a handcart.
Could cricket be the answer? If this wonderful sport doesn't actually encourage fans to embrace other cultures, then it does at least make them dimly aware of them. Could dim awareness prove humanity's salvation?
The answer is no. And cricket is therefore not the answer, but it should hopefully prove an adequate distraction for some of us until international society inevitably breaks down and we all have to sustain ourselves by eating litter.
Have a good time. See you in a few days – or possibly tomorrow in the highly unlikely event that something important strikes us and we just have to get it out.