2
minute read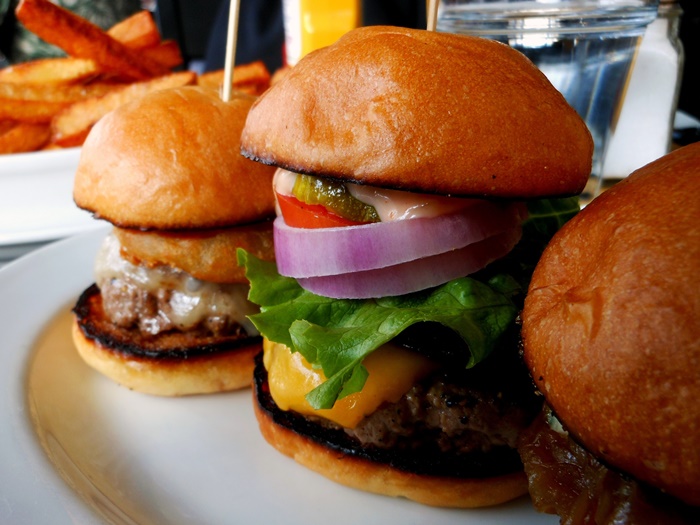 England beat Sri Lanka 3-1 and it's hard to know what to make of things.
Let's do some subheadings.
Good series
Eoin Morgan made 195 runs and was only dismissed the once. What was perhaps more important was what happened in the final game when he sat out to give someone else a go.
What happened was that England fell apart like one of those overly-tall gourmet burgers. Eoin Morgan is the wooden cocktail stick thing that provides the whole England limited overs structure with its integrity. If he completely loses form ahead of the World Cup, we'd still play him as a specialist number 11.
Adil Rashid also confirmed that he is England's best limited overs bowler. He takes wickets and doesn't generally concede too many runs. You could ask him to bowl more when the fielding restrictions are less forgiving, but really taking wickets and not conceding runs is pretty handy at any point in the game, so he might as well just crack on as he is because it's working.
Bad Series
At the minute Alex Hales gets the occasional opportunity to convince people he should be in the first XI and then he plays like it's an occasional opportunity he has to make the most of. This is almost exactly the opposite of what would convince England he is worth bringing back.
You have to sympathise. It's hard to play like it's just another innings when you feel like it's your only innings. As it turned out, he got two innings. He made 12 runs in 25 balls.
Liam Plunkett had a bad time too. At first it seemed like missing a couple of matches for his wedding was a bit of a result given the rain reductions, but then he ended up playing one game in which he conceded 8.8 an over. He'd have been better off skipping the whole series, but unlike Hales, he's probably still in the first XI.
Nondescript inconclusive series
Pretty much everyone else. Sri Lanka pitches don't seem too relevant to a home World Cup and rain reduced innings make it hard to draw firm one-day international conclusions (even if there will of course be plenty of downpours next summer).
A couple of examples. Moeen Ali played all five matches and batted twice. Olly Stone played four matches and bowled all of 16 overs.