< 1
minute read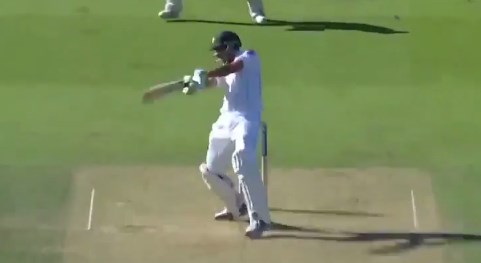 We really wanted Younus Khan to get runs in this Test. A lot of commentators who have at no point in their lives been able to bat even half as well as him have not just been criticising his batting during this series, but actually making fun of it. We've found that a bit unsavoury.
Younus has his own way of doing things and if it looks fairly stupid then so much the better as far as we're concerned. The fact that he can quite literally make runs batting on one leg – or occasionally while airborne – is a large part of his appeal. It adds to his brilliance that he should be able to shepherd so many moving parts and compel them to deliver perfect timing. A number of England players couldn't even coordinate two hands to wrap around a ball when it came in their direction.
When a Pakistan player drops to his hands and knees in the wake of some sort of achievement, you can never be quite sure which way it's going to go nowadays. Younus spurned the press-ups in favour of a turf kiss. So did Asad Shafiq a little earlier in the day. Their demeanours were different, but three figures seemed to mean a lot to both of them.