< 1
minute read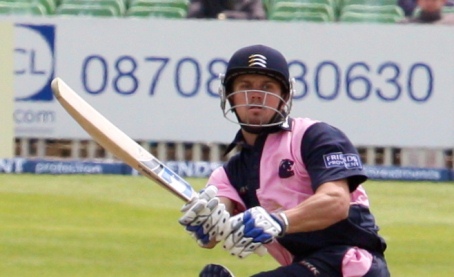 We'd go for Nick Compton. He was born in Durban, so it would help Malcolm Conn be hilarious. Conn's definitely a man abiding by our 'repeat until funny' rule when making jokes about England cricketers born in South Africa.
He's not got there yet.
Another reason to go for Compton is that he's a top order batsman who's scored loads of runs in the last couple of years. We're kind of old-fashioned – we like it when batsmen do that. It seems relevant, even if the person in question isn't in some sort of development programme and is also over the age of 23.
They'll probably go for someone younger who's flavour of the month. That's usually the way these things work. 'Blood some young talent,' people cry, as if talent fades by the year. Nothing against young batsmen, but we increasingly like our top order batsmen to be old and lumpen. Compton's perfectly happy to hang around without really doing anything whatsoever. This is admirable.