2
minute read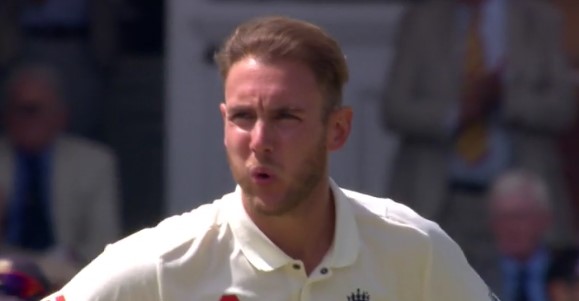 Hat-tip to Marlon Samuels for coining Big Man Cricket, a term that really does sum up the might and majesty of the longest format rather well.
1. The Great Neil Wagner
First and foremost, make sure you watch The Great Neil Wagner, whether on live coverage or via the tiny five-minute highlights packages that get put out after each day's play. England don't play New Zealand very often – and even then not for very long – so this will be one of the few opportunities you will get to see him – and let us tell you that The Great Neil Wagner is full-on fascinating in every conceivable way.
2. England's opening bowlers
There are whispers that Stuart Broad might not come on for the second over and may instead appear for the seventh. This is of earth-shattering significance because 'opening bowler' is a key part of a cricketer's identity. The corollary of such a move would be that someone else would of course have to bowl the second over. Who would that be? It seems a bit high profile for Chris Woakes, even though it would definitely be Chris Woakes.
3. Will Mark Wood play?
Odds are that he won't, but if Ben Stokes' minor key back-knack keeps him from bowling then either Wood or Craig Overton may get a game. Hopefully Wood gets in because as we keep saying, he may never get another chance.
4. Stuart Broad's general competence as a bowler
Stuart Broad reckons that walking around Trent Bridge indoor school listening to music has made him a good bowler again. We may be deliberately omitting some of the crucial aspects of this practice time, but the crucial question remains whether it was well-spent or not. For what it's worth, he genuinely sounds like he might be quite enthusiastic about cricket, which would seem to us to be a good thing.
5. James Vince, if he plays
We've actually reached a point now where we secretly want England to keep picking Vince and for him to keep edging to slip when seemingly well-set. Obviously it isn't that fiercely-held a secret because we literally just wrote it down in the expectation that other people would read it.
6. Tim and Trent
New Zealand's opening bowlers know what they're doing. What they will mostly be doing is almost exactly the opposite of what The Great Neil Wagner will be doing.