2
minute read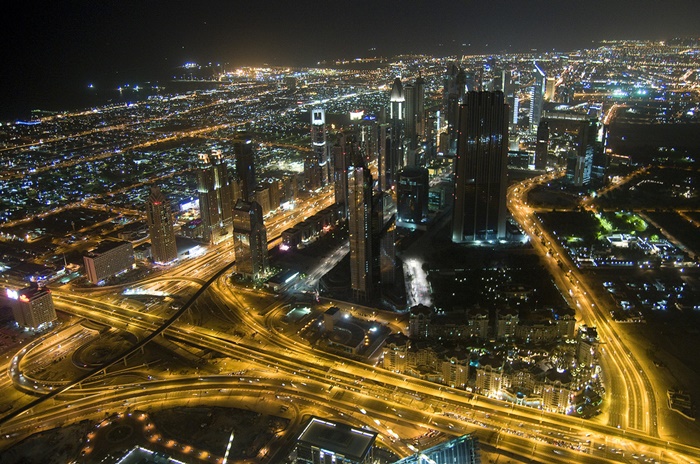 England are taking a break. A mid-tour holiday. There's been a bit of discussion about the fact that they feel they need one and what that might say about international schedules, but there's been precious little comment about why the holy hell they saw fit to go to Dubai.
We'd be interested to know how our Indian readers take this decision. To us, it sort of gives the impression that England see India as a place to be escaped. Couple of days off? Travel 2,000km to relax because relaxation would be impossible anywhere closer. Maybe they don't feel that they get enough opportunities for air travel.
And honestly – Dubai? A friend who lives there assures us that there's plenty to do, yet it's hard to find a list of attractions which doesn't list 'shopping' fairly high up. Why such a short hop and a skip from Chandigarh if that's what you're after? Why not plough on to Manchester for a full weekend at The Traff. Or, you know, India has shops too.
Perhaps this is hypocritical. In our youth we spent 10 days in Sri Lanka midway through a trip to India and it did sort of feel like a holiday. But then we also felt pretty relaxed in any number of Indian coastal towns or up in the mountains or out in the desert.
Someone should tell the England players that the major industrial cities in which they generally find themselves playing cricket aren't necessarily representative of one of the world's largest and most culturally varied nations.
For the record, Haseeb Hameed – who went home for surgery, not a holiday, lest we forget – will fly back to India next week to watch the remaining Tests with his family. We're not sure precisely how many Hero Points he gets for that, but we're prepared to allocate him plenty.